Our Expertise
Elite Planning & Design Professionals
Leverage our decades of experience.
When you engage Huddy HealthCare's team of clinical experts, data analysts and design specialists, you gain access to the best of the best in our industry.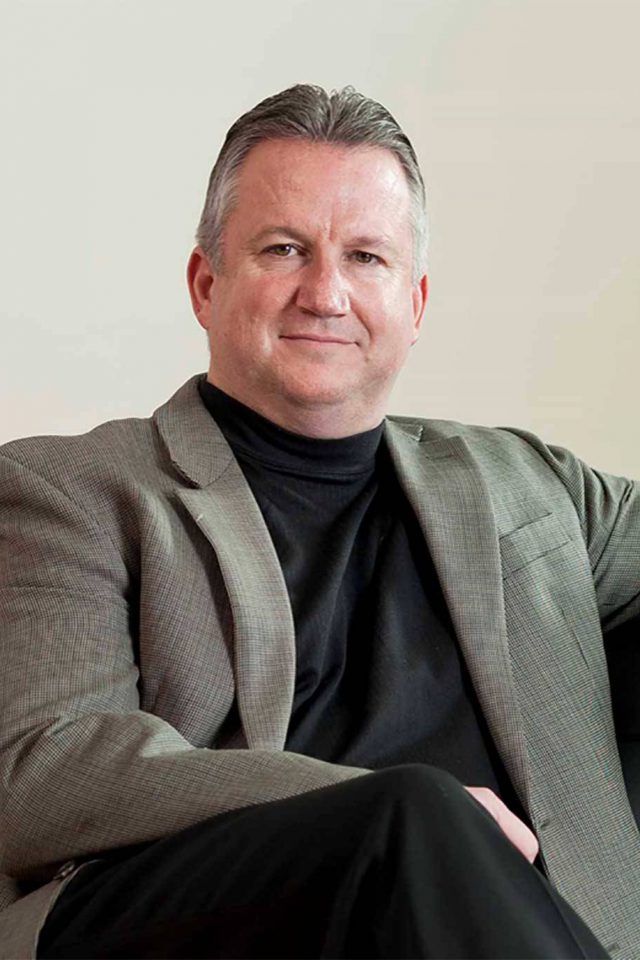 Jon Huddy
President & Senior HealthCare Consultant
Jon Huddy began his career in healthcare architecture and design in 1985 and served in numerous high-profile positions with firms across the US before establishing Huddy HealthCare Solutions, LLC in 2014.
While continuing to deliver master plans worldwide, Huddy started focusing on emergency departments in the 1990s after earning a Master of Architecture in Health Facility Planning and Design and creating a specialized ED consulting team that delivered strategic planning, data analytics, operational process improvement, computer simulation, market analytics, master planning, and architectural design consulting.
Throughout his career, Huddy has teamed with hundreds of healthcare organizations and 250 architectural, engineering and construction firms in the US, Canada, South America, Europe, Middle East and Australia to deliver high-performance facility designs. He has published numerous articles on high-performance healthcare planning; is the most sought after ED design consultant in the world; was selected by the American College of Emergency Physician to author ED Design: A Practical Guide to Planning for the Future; and launched the ED SizeIt app for Apple and Android.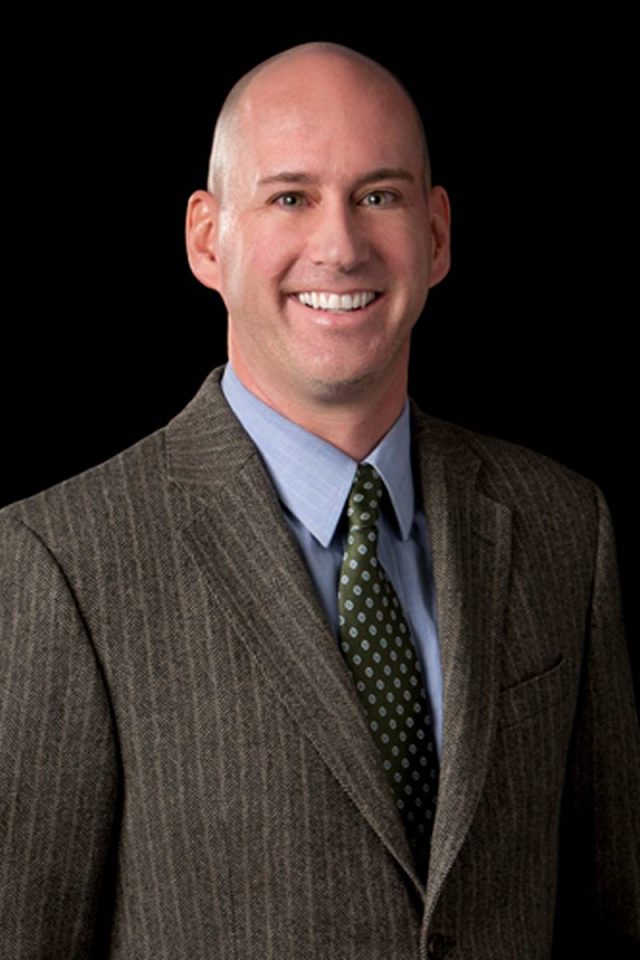 David White
Vice President of Data Analytics
Dave White's career started in the finance field and transitioned into healthcare consulting following Computer Simulation Modeling in Quantitative Analytics training as part of his Master of Business Administration degree.
White leads analytical work at Huddy HealthCare, including market and demographic projections; performance improvement, predictive modeling and computer simulation testing.
His development of predictive models has allowed clients across the US, Canada, Europe, and Australia to envision, quantify and test alternative strategic, operational and facility design solutions. White's creative analytics have allowed health ministries, regional health systems and stand-alone hospitals to define successful paths forward.
David White and Jon Huddy have worked together for more than 20 years and continue to partner to create innovative and tested solutions for healthcare clients around the world.
Huddy Healthcare Solutions Reference
In preparation for our new Emergency Department we toured 36 brand new ER across the country. The designs that worked well for the staff and were focused on the care of the patient all had one common element, they were all Jon Huddy's designs.
Mac Creighton — Chief of Emergency Medicine, Lahey Hospital & Medical Center
Clinical Affiliate Staff
Huddy HealthCare boasts a superior team of physician and nurse consultants who currently work in leadership and clinical positions around the world. Each has experience in operational excellence, process improvement, and clinician led facility design.
We match our clients with clinical and process specialists from similar environments – from trauma centers and teaching facilities to community hospitals and rural facilities – who serve as liaisons to clinical staff throughout the project, including assistance during operational assessments, process redesign, scope definition, architectural design and operational implementation for successful start-up.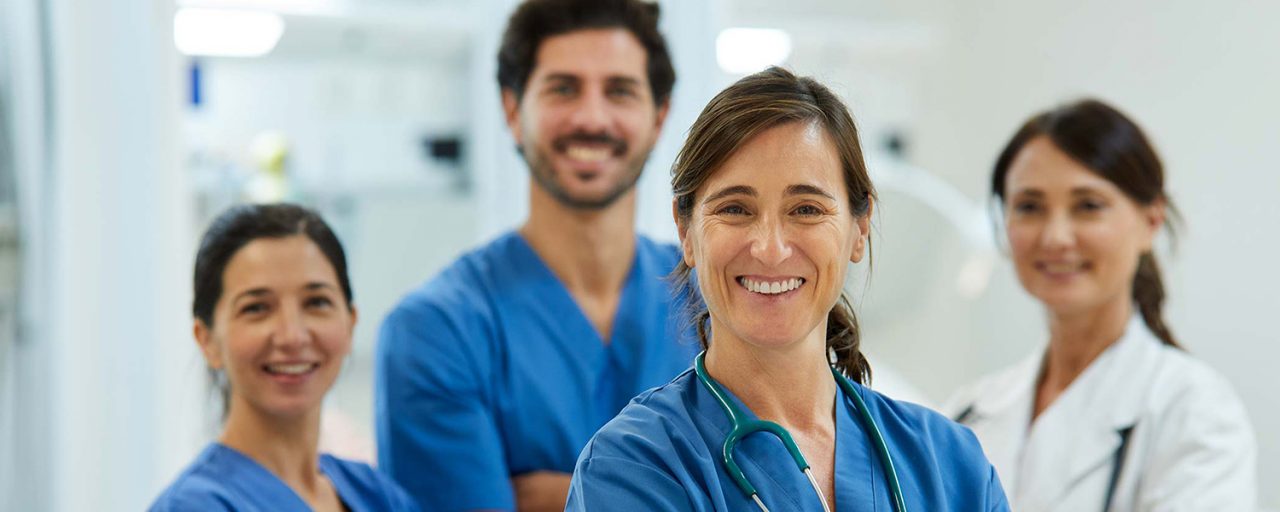 Not only has Jon designed more emergency departments than anyone in the world, but he understands the value of engaging clinical expertise in the design process to assure an understanding of patient flow and staff workflow. [...] You won't find another architect who understands EDs better than Jon Huddy. You can spend a lot of money and have a big, fancy department, but if it doesn't work for patients and it doesn't work for staff, you have gained nothing but dead space.
Mary Jagim — Past President, Emergency Nurses Association