Comprehensive Solutions for the Healthcare Industry
Take the Guesswork Out of Healthcare Facility Planning & Design
Huddy HealthCare Solutions activates your data through customized predictive modeling to guide the development of transformative, high-performance solutions.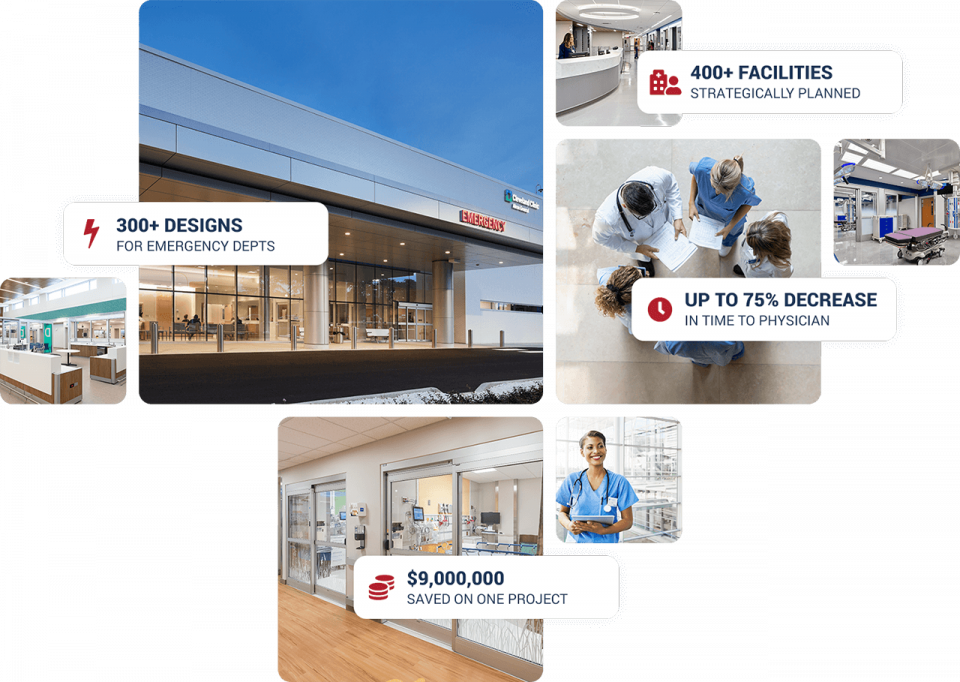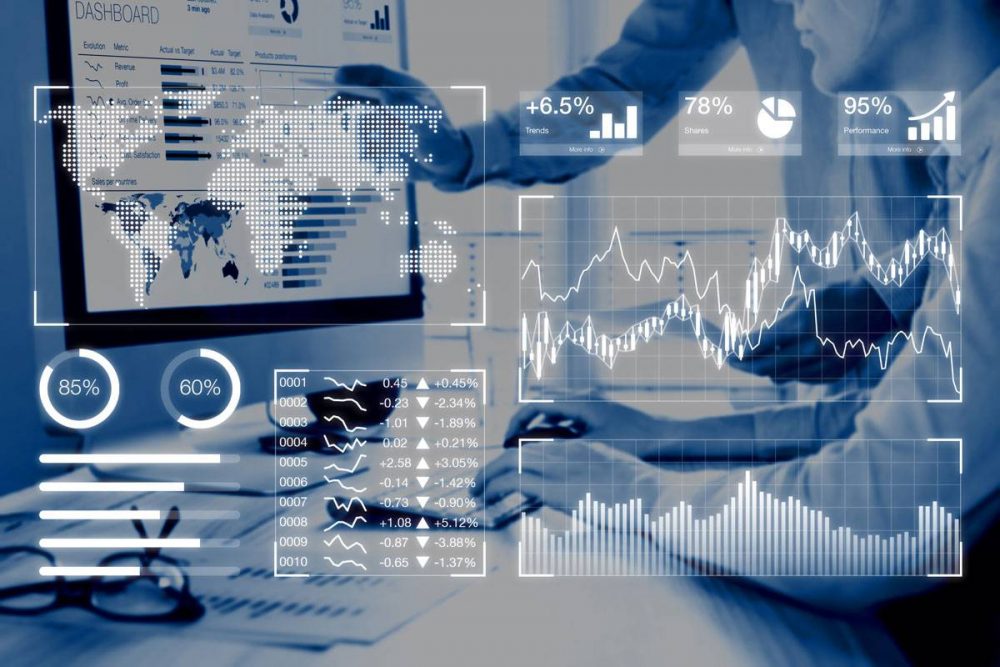 What We Do
Bringing Predictive Tools to the Unpredictable
Huddy HealthCare positions healthcare institutions to maximize resources, elevate efficiency, improve patient and personnel satisfaction, and drive institutional performance. Our dynamic data-driven, strategy-led healthcare facility design and planning solutions are valued by hospitals and healthcare organizations of all sizes around the world – from stand-alone facilities to regional health networks and national health ministries.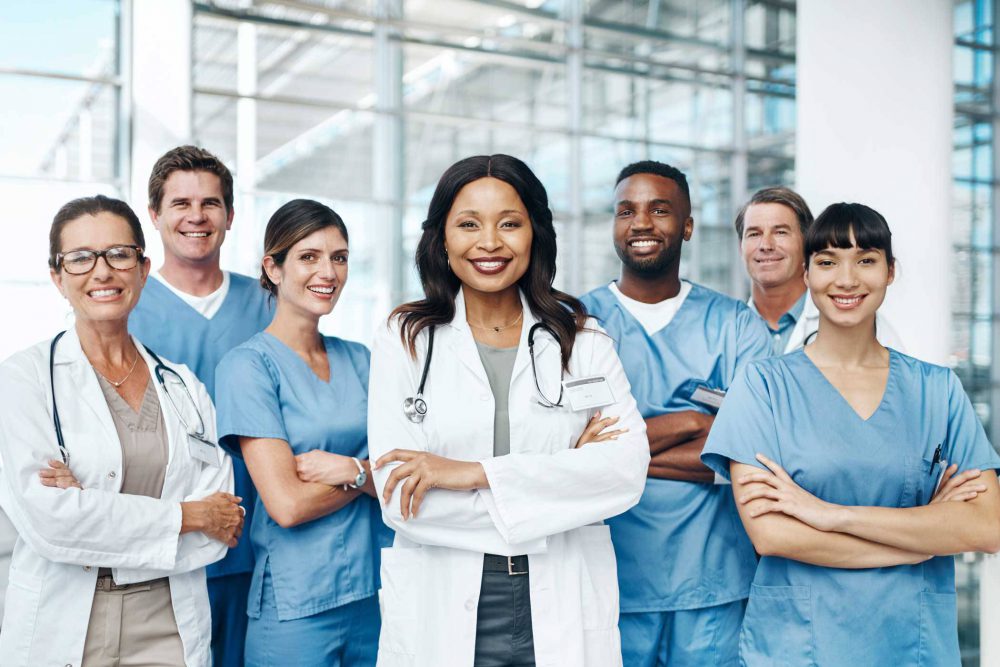 We deliver the experience of having worked with over 400 trusted healthcare organizations worldwide to create, test, quantify and deliver high performance planning solutions, including: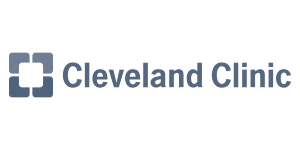 USA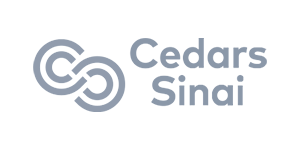 USA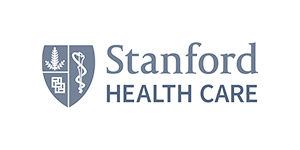 USA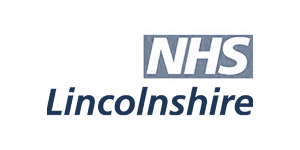 England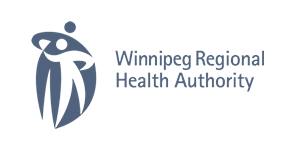 Canada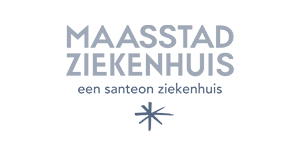 Netherlands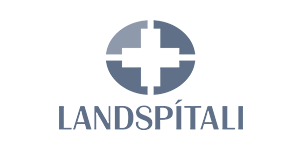 Iceland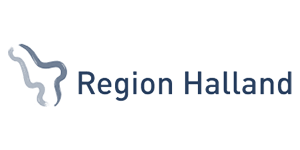 Sweden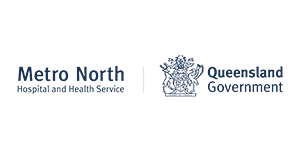 Australia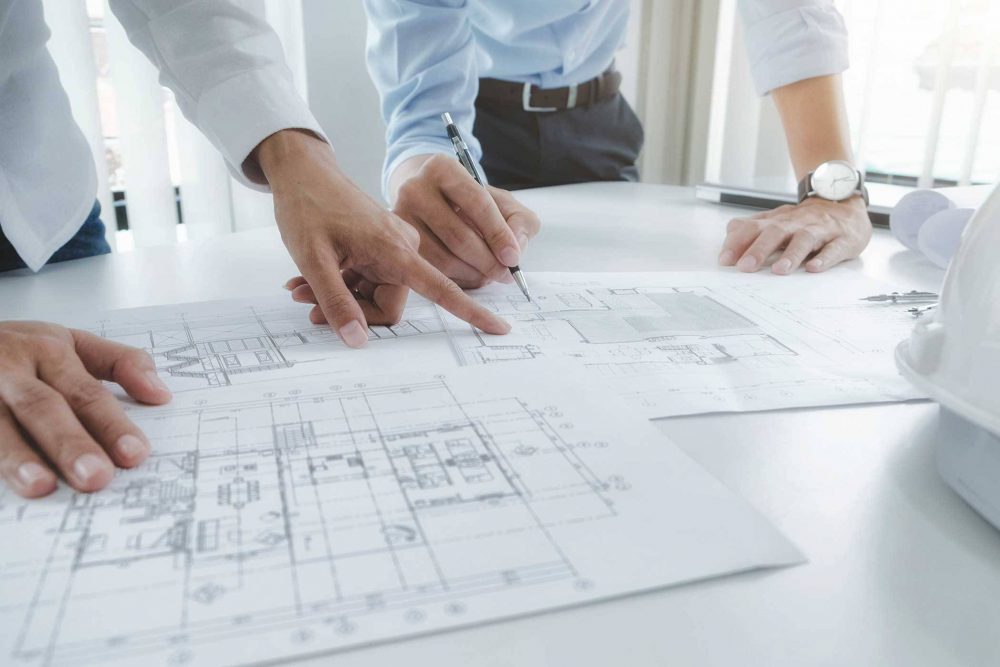 Our decades of industry experience has been leveraged by over 250 prestigious design and construction firms across the globe, including: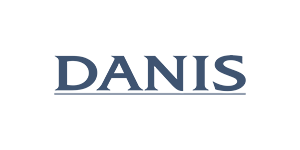 USA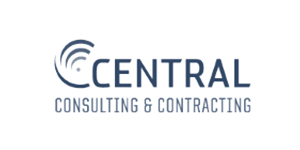 USA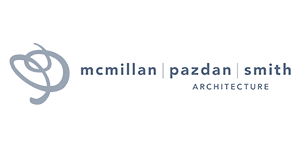 USA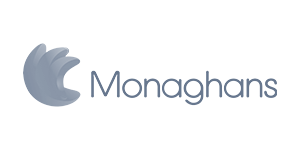 England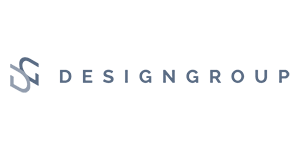 USA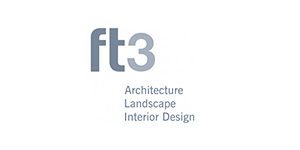 Canada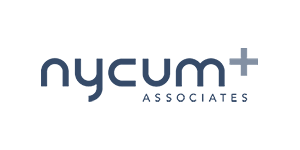 Canada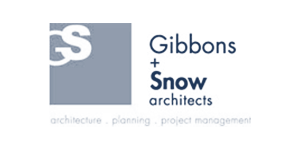 Canada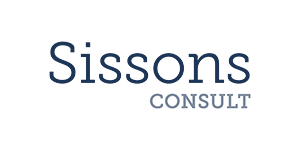 Sheffield, England
Huddy and his team was the best choice for us to define our future path for our hospital. [...] Huddy HealthCare provided a solid support structure to assist us with interpreting a myriad of elements and conditions as we attempted to balance the realities associated with our present state against the optimum conditions we desired for our future.
Paul DeSantis, CFO — Millcreek Community Hospital - Erie, PN
Why Choose Us?
At Huddy HealthCare Solutions, we leverage decades of healthcare planning experience with the power of data and predictive modeling to deliver patient-focused strategic, cultural, operational, and facility planning recommendations that maximize available resources.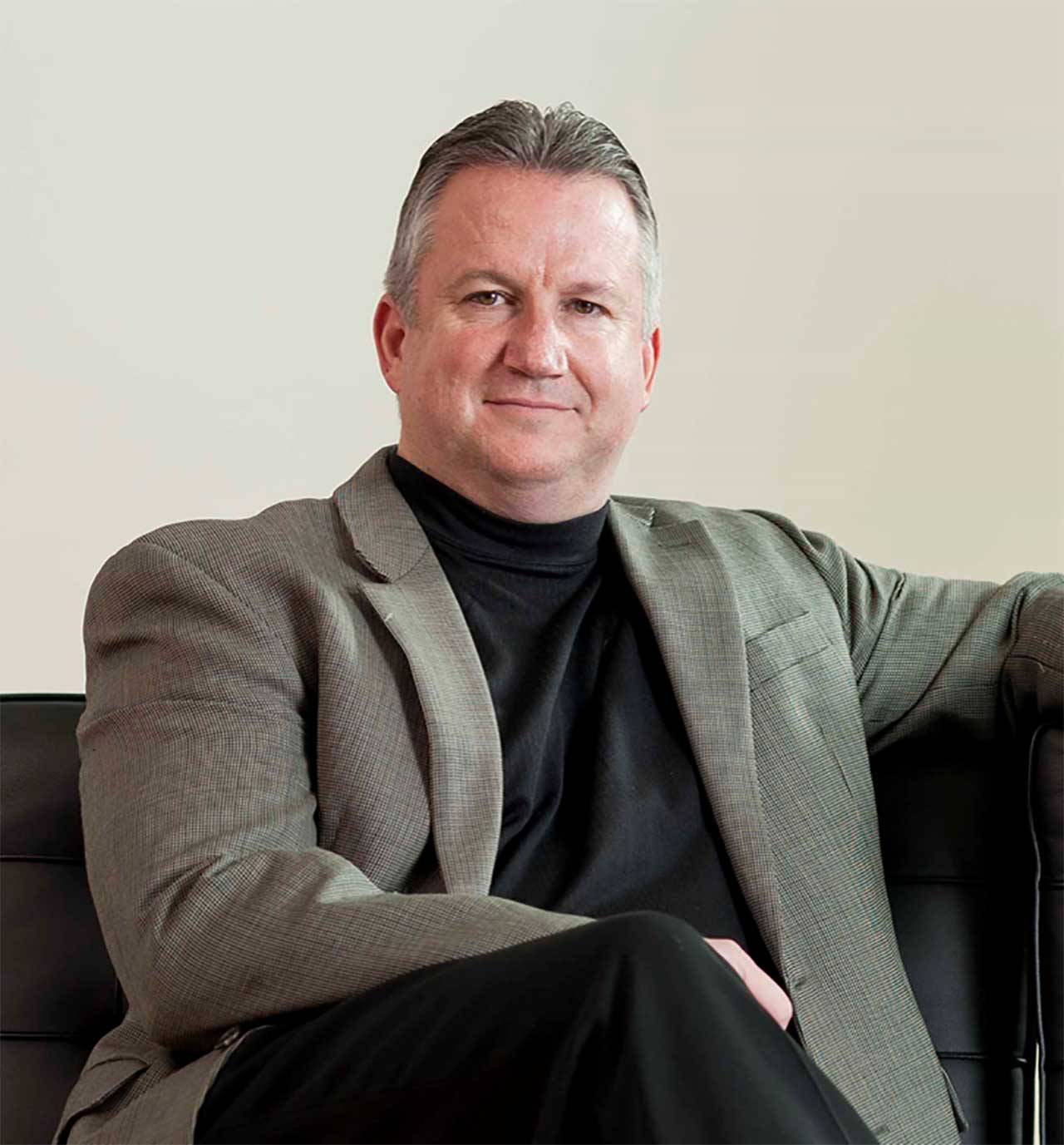 We've Got the Experience
The Huddy HealthCare process and product is internationally unrivaled. When you engage with us, you gain highly-driven and accomplished team members who will work alongside healthcare leaders, planners, governing authorities, clinicians, designers, contractors and consultants, positioning you to make informed, data-driven decisions. We have collaborated with hundreds of  hospitals, health systems and health ministries worldwide to bolster strategic and master planning, process improvement, scope definition packages and design consulting in order to equip inhouse design teams for long-range success.
Our results are quantified, our solutions are qualified, and our team is poised to guide your organization into the future.