Emergency Department Design
Quantified Results, Qualified Solutions
Insightful ED planning solutions.

Having implemented over 300 successful Emergency Department (ED) projects worldwide, Jon Huddy's expertise in operational workflow, technology applications, efficient staffing patterns, and innovative hospital design solutions is internationally unmatched.
Together with his team of analytics experts and clinical affiliates, Huddy initiates operational and cultural redesigns that are inventive, safe, efficient, and flexible in order to:
Reduce "time to physician" by up to 75% (in some cases by over 60 mins)
Avoid patient queuing
Decrease duration of stay
Maximize capacity without "overbuilding"
Address security concerns
Support personnel productivity and satisfaction
Deliver caregiver-supportive solutions that strengthen patient-centered care
Customized solutions for your institution.
Whether your ED annually serves fewer than 2,000 or more than 200,000 patients, Huddy HealthCare is equipped to deliver operational and facility design solutions that are appropriate for your specific patients, staff and organization.
We are data-driven. Our interactive tools and predictive models focus on client-specific utilization projections and animated simulation tools to "stress-test" applicable planning solutions against future unknowns.
Our highly experienced team of emergency department consultants and design experts partner with hospitals, physician groups, architects, investors and builders to address the future of:
Trauma Centers
University-Affiliated Teaching Hospitals
Tertiary Facilities
Multi-Campus Health Systems
Community and Independent Hospitals
Regional Health Systems
National Health Ministries
Freestanding Emergency Departments
Urgent Care Centers
Partner with THE industry expert.
Our president and founder, Jon Huddy, is the author of Emergency Department Design: A Practical Guide to Planning for the Future. This one-of-a-kind resource – written to explain the architectural design process to physicians and to motivate people to create a vision for the ED of the future – is equally valuable to architects, designers, and construction professionals preparing to engage in an project. Now in its second edition, the book offers perspectives on:
The role and importance of the ED physician and nursing leadership in the design process
Important steps in the planning and design process
Goal setting, needs assessment, and operational redesign
Selecting and working with qualified consultants
Visioning and planning for a successful future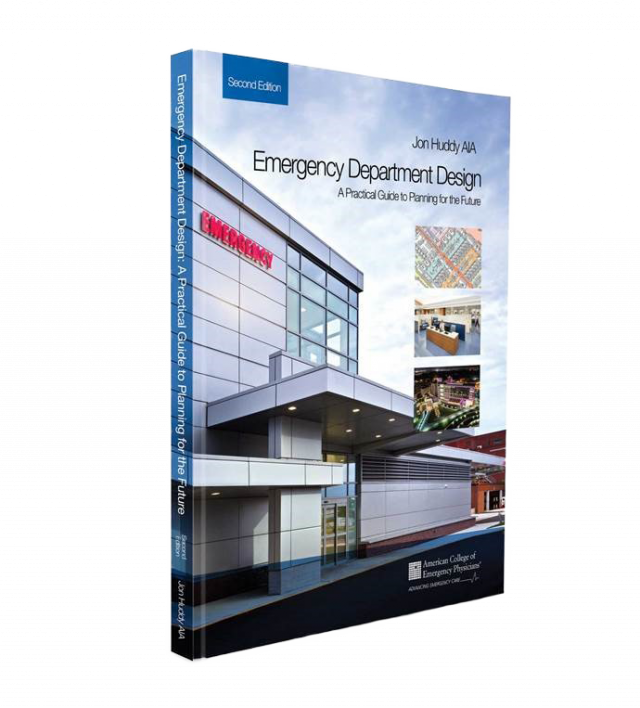 Begin envisioning your new ED.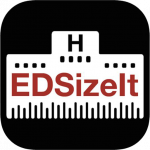 The Huddy ED SizeIt app for Apple and Android enables you to input patient care data, operational variables and volume projections, as well as specific facility needs, such as in-department imaging, staff support areas and administrative offices in order to instantly define an appropriate quantity of patient care spaces and overall department area needs.
In preparation for our new Emergency Department we toured 36 brand new ER across the country. The designs that worked well for the staff and were focused on the care of the patient all had one common element, they were all Jon Huddy's designs.
Mac Creighton — Chief of Emergency Medicine, Lahey Hospital & Medical Center
Emergency Department - Year 2080
Can you imagine an emergency department 60 years in the future? Check out this video for Huddy HealthCare's vision for ED 2080.
Related Case Studies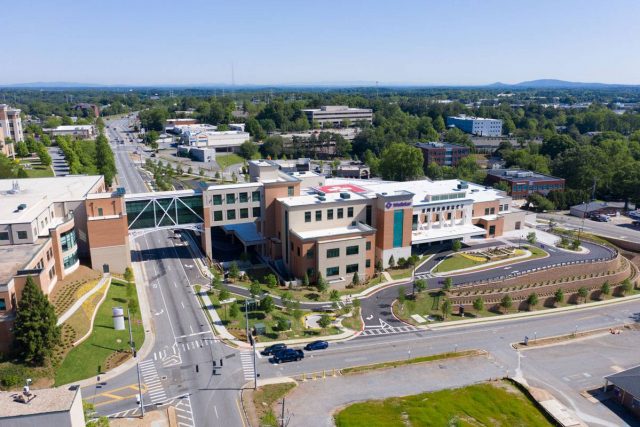 200,000 Visit Multi-Level Trauma Center
New patient flow maximizes room utilization for a multi-level trauma center.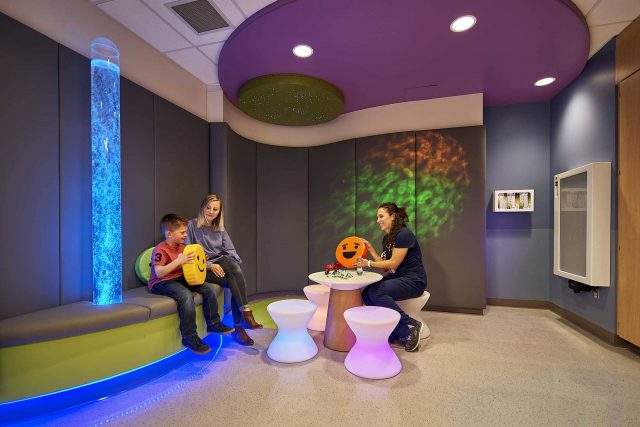 Robert Wood Johnson University Hospital
Phased renovation modernizes university hospital emergency department.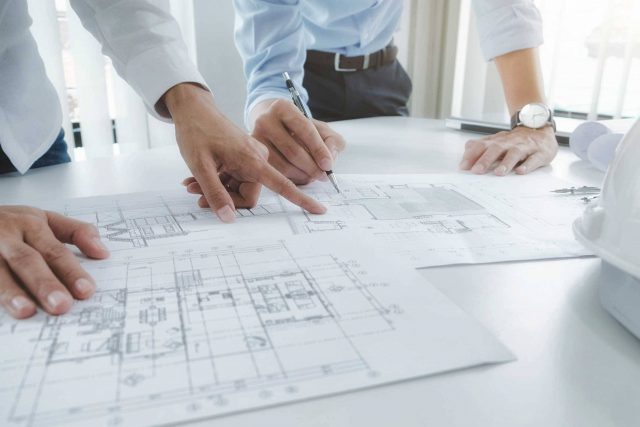 Florida Hospital – New Smyrna, New Smyrna Beach, Florida, USA
A solution that saves $9,000,000.