Hospitals & Healthcare Organizations
Chart Your High-Performance Future
Sharpen your competitive edge.
We understand that change is daunting. We've witnessed that the fear of counterproductivity halts forward momentum. That the risk versus reward computation feels impossible. We know stakes are high.
We invite you to approach the future of your institution from a different angle. 
When you engage the Huddy HealthCare team, you leverage more than 30 years of analytics and planning experience built on strategic, operational and facility planning projects that have achieved appropriate and flexible solutions within prescribed capital constraints.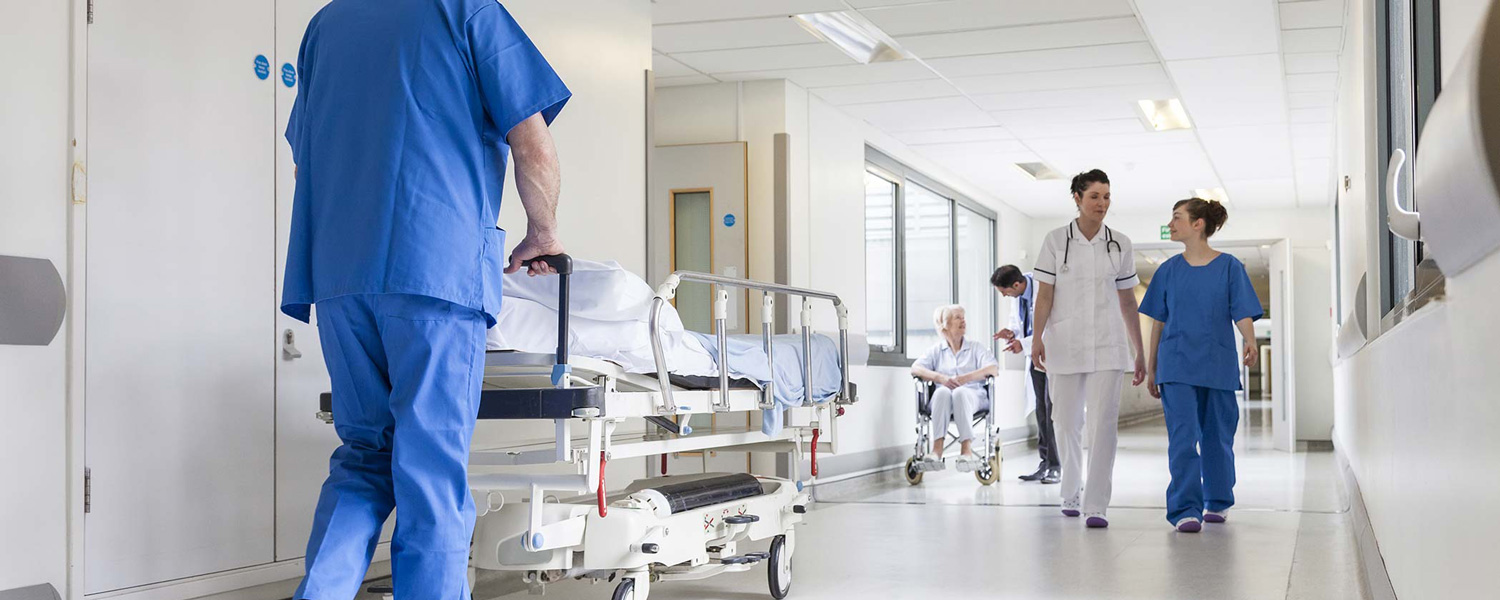 Increase margins without sacrificing … anything.
Huddy HealthCare Solutions offers a wide range of healthcare consulting services rooted in target analytics, visioning, predictive modeling and facility planning. We rely on data, proof points and applicable best-practice benchmarks to activate our sophisticated tools in order to help you explore alternative futures and quantify the impacts of each potential variable.
Our team is uniquely qualified to help you accomplish:
Strategic Planning
Lean Process Improvement
Mergers, Acquisitions & Service Line Distribution Strategies
Unscheduled Care & Ambulatory Care Strategies
Strategic Facility Master Planning
Replacement Hospitals & Satellite Facilities
Architectural Programming & Project Scope Definition
Architectural Planning & Design Projects
Peer Review of Proposed Solutions
Project Realization
ENGAGE YOUR MOST VALUABLE ASSET: YOUR TEAM.
At Huddy HealthCare, we believe the key to maximizing resources and efficiency, improving patient and personnel satisfaction, and driving productivity is to consult with those who will ultimately implement institutional change.
Our team of strategic healthcare consultants will work alongside team members across your organization in order to garner feedback, observe workflows and gain authentic buy-in. When everyone – from executives to front-line clinical teams – collaborate to envision, test, and create the same future, operational transformation becomes exciting and energizing rather than frustrating.
Hospitals & Healthcare Organizations
Client Partners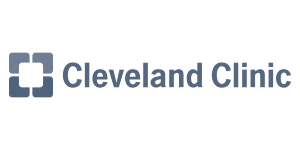 USA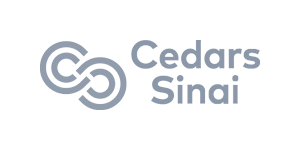 USA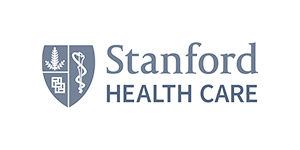 USA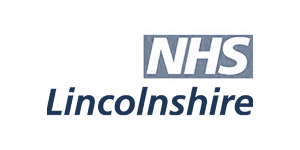 England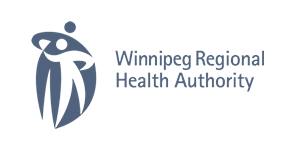 Canada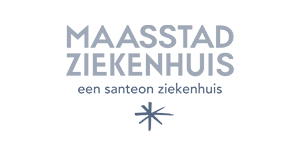 Netherlands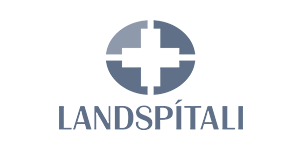 Iceland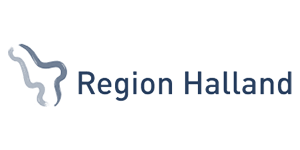 Sweden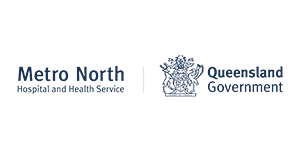 Australia
Facing capacity and throughput issues, we reached out to a traditional bricks and mortar architectural firm to explore options. After study, an $8-12 Million proposal was floated, but it only addressed the physical plant issues. Not satisfied, we sought a second opinion and were introduced to Jon Huddy, President of Huddy HealthCare Solutions. Their brilliant solution produced capacity and throughput answers for $2.5 Million and their process engaged the entire team. Thank you Huddy HealthCare Solutions!
Ken Mattison, CEO — Florida Hospital New Smyrna
Related Case Studies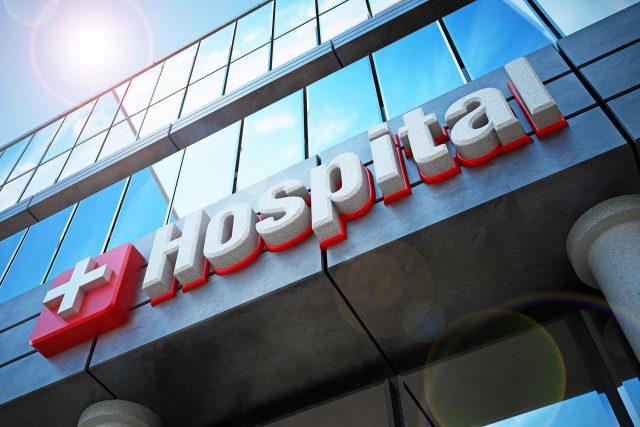 Replacement Hospital
To ensure the facility would be able to function in the new environment the hospital operational and physical models were tested with animated simulation to test trigger points that may impact future occupancy rates of inpatient units.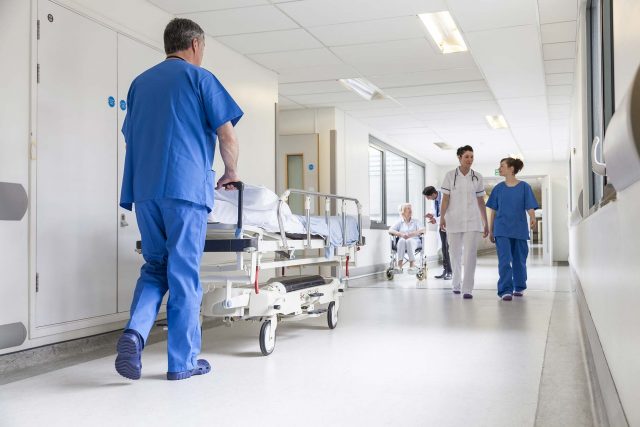 Orthopedic Hospital, Midwest (USA)
Huddy Healthcare developed predictive models and simulations that quantified future capacity thresholds including the ability to complete 10 of the 12 proposed Operating Rooms (by shelling 2 ORs).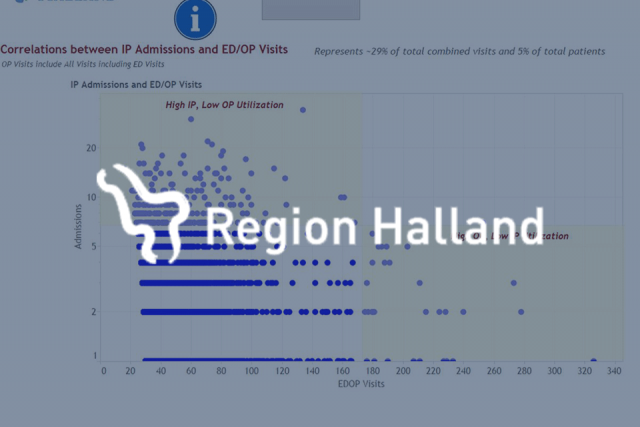 Region Halland Health System, Halmstad, Sweden
Through data analytics, predictive models were developed by Huddy HealthCare to test multiple scenarios which targeted reducing costs of unscheduled care by considering alternative care locations and the quantity of inpatients that could be off-loaded to a new Observation Status.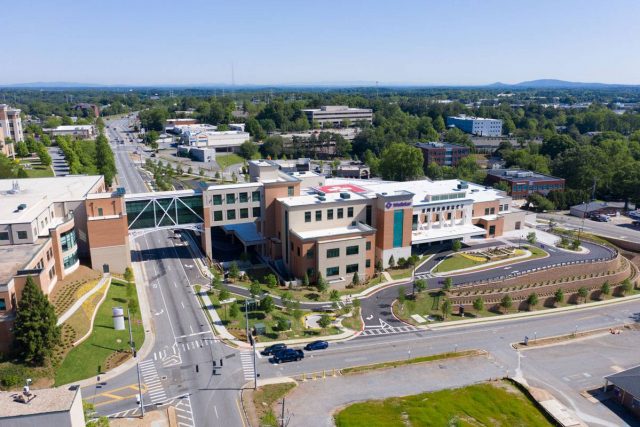 200,000 Visit Multi-Level Trauma Center
New patient flow maximizes room utilization for a multi-level trauma center.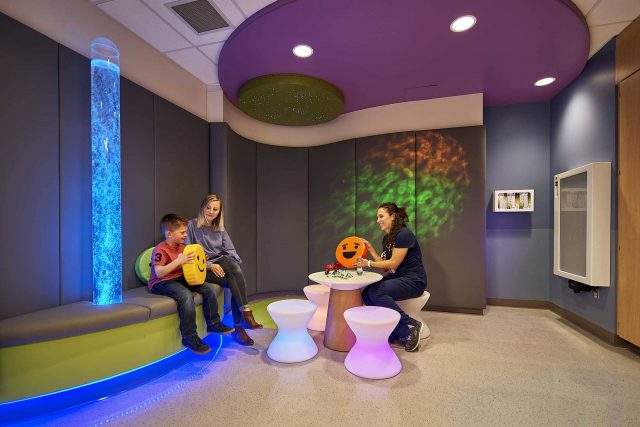 Robert Wood Johnson University Hospital
Phased renovation modernizes university hospital emergency department.