Comprehensive Healthcare Planning
High Performance Analytics
Ideate, Innovate, Iterate.
At Huddy HealthCare, we're committed to helping institutions across the world chart their future. To date, our team of specialists have created, tested, quantified and delivered high-performance healthcare facility planning solutions in partnership with more than 400 organizations on five continents.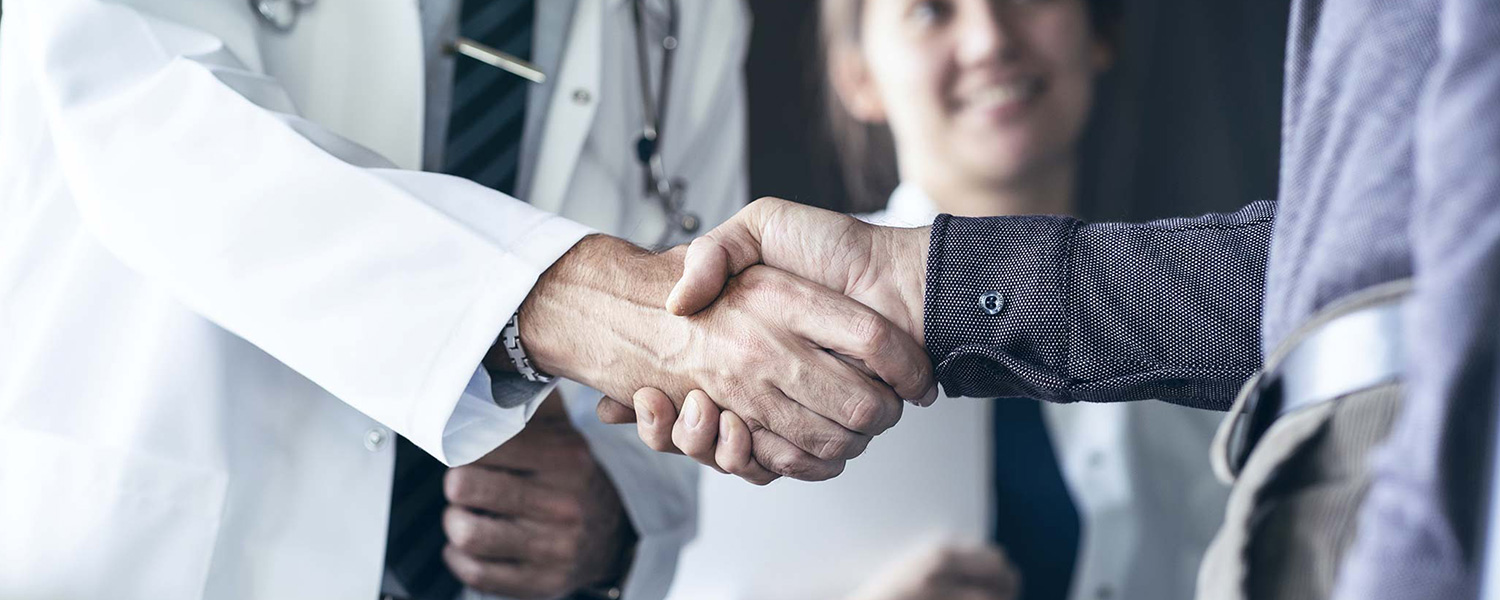 Our secret is in the data; your data.
Huddy HealthCare's team of strategic, clinical, operational and facility planning specialists take a multi-faceted approach to developing optimal solutions for your organization.
We begin by carefully mining and analyzing your institution's data. Next we identify internal and external variables that will impact your organization within the coming decade. We then run our findings through our customized healthcare facility planning tools, predictive models and animated simulation software in order to showcase your institution's ideal future.
Our highly sophisticated methodologies enable Huddy HealthCare to:
Develop data-driven planning and design solutions
Determine utilization projections and service-demand forecasting
Test and quantify the flexibility of potential solutions
Maximize performance with planning and process improvement
Leverage the use of interactive tools to avoid siloed solutions
Refrain from "overbuilding", reducing future space needs and project costs
Integrate strategic facility master planning with performance metrics
Increase capacity and reduce average duration of stay
Ascertain scope definition and budgeting within available resources
Define "speed to market" implementation, design, and construction schedules
The $37M Emergency Department at Grace Hospital, Winnipeg, is designed to accommodate 36,000 annual visits in a flexible modular design that has the ability to accordion up and down to meet daily volume surges. Jon Huddy was a design consultant to FT3 Architects and completed operational analysis, lean operational planning, functional programming, space programming and schematic planning. These services were delivered through an interactive Kaizen design process that included room mock-ups and role playing to define the most efficient size and configuration of the major spaces in the emergency department. The (8) MTA (Minor Treatment Area), (2) Resuscitation, and (4) Ambulance Stretcher Staging spaces are flexible with the (24) Main Emergency Care Spaces.
Kellie O'Rourke, Chief Operating Officer — Grace Hospital
Related Case Studies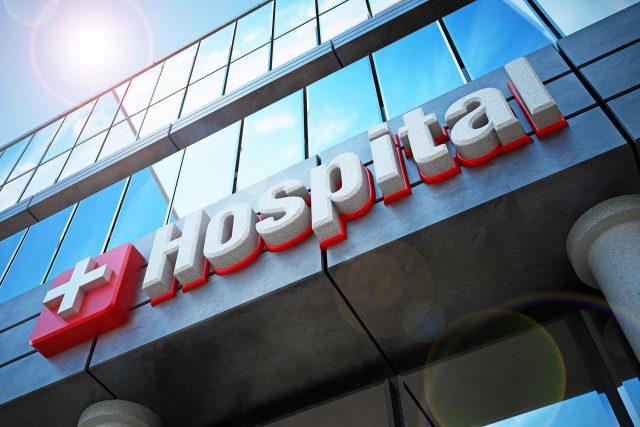 Replacement Hospital
To ensure the facility would be able to function in the new environment the hospital operational and physical models were tested with animated simulation to test trigger points that may impact future occupancy rates of inpatient units.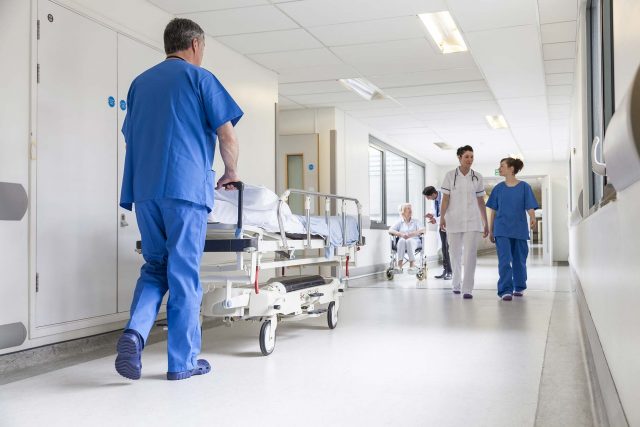 Orthopedic Hospital, Midwest (USA)
Huddy Healthcare developed predictive models and simulations that quantified future capacity thresholds including the ability to complete 10 of the 12 proposed Operating Rooms (by shelling 2 ORs).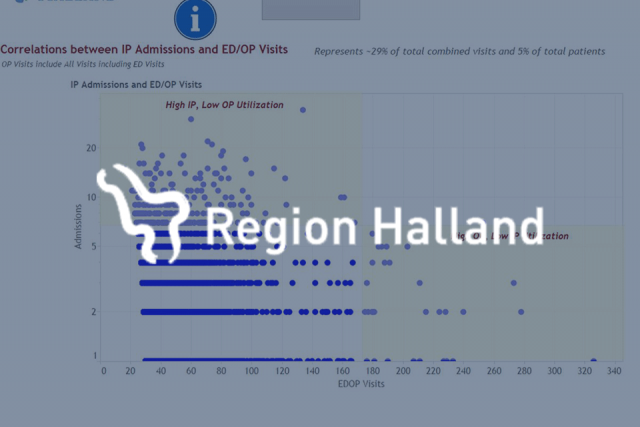 Region Halland Health System, Halmstad, Sweden
Through data analytics, predictive models were developed by Huddy HealthCare to test multiple scenarios which targeted reducing costs of unscheduled care by considering alternative care locations and the quantity of inpatients that could be off-loaded to a new Observation Status.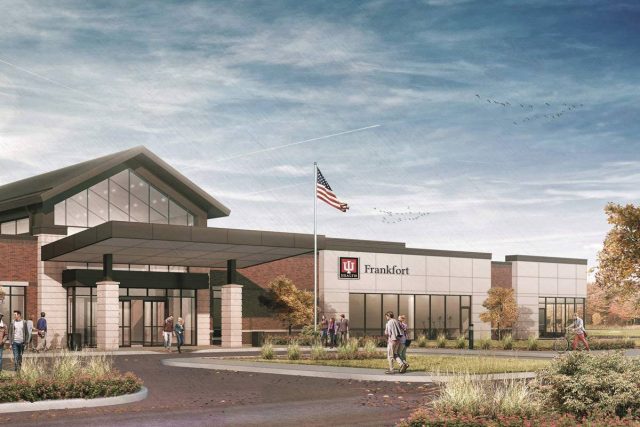 Indiana University Health Frankfort Hospital
Huddy Healthcare Solutions defines a plan to replace a critical access hospital.