Case Studies
Huddy Healthcare Solutions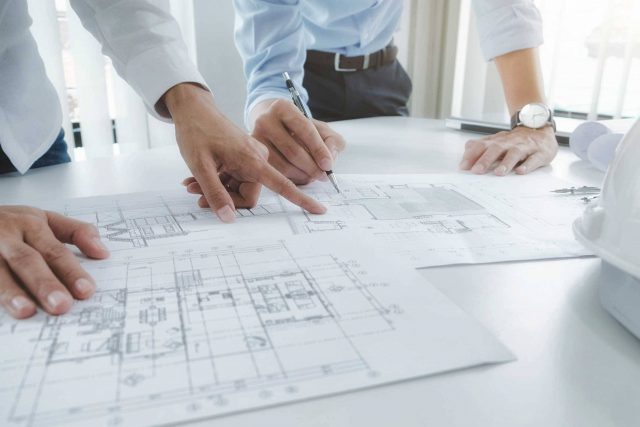 Florida Hospital – New Smyrna, New Smyrna Beach, Florida, USA
A solution that saves $9,000,000.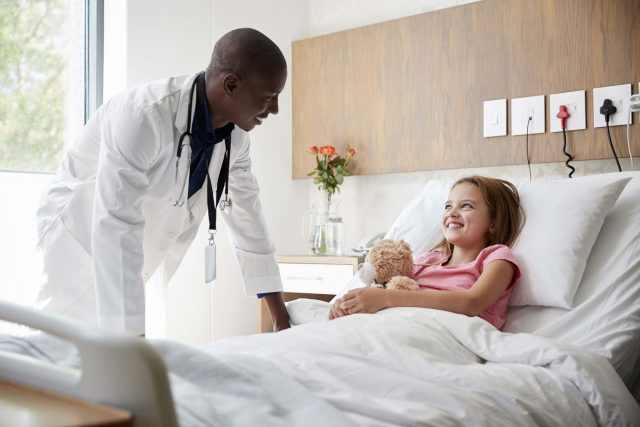 IWK Health Centre, Halifax, Nova Scotia, Canada
Long-range planning leads to immediate process improvement.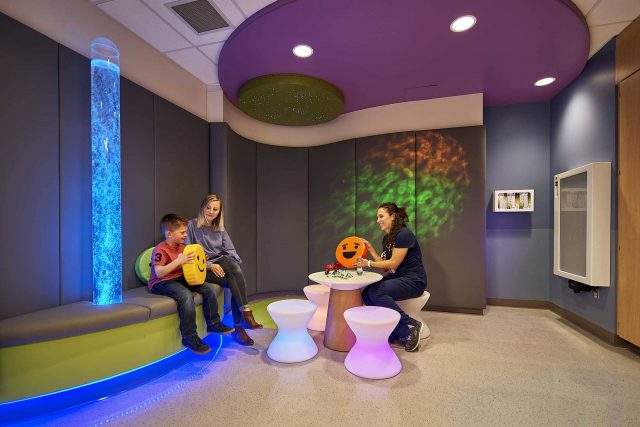 Robert Wood Johnson University Hospital
Phased renovation modernizes university hospital emergency department.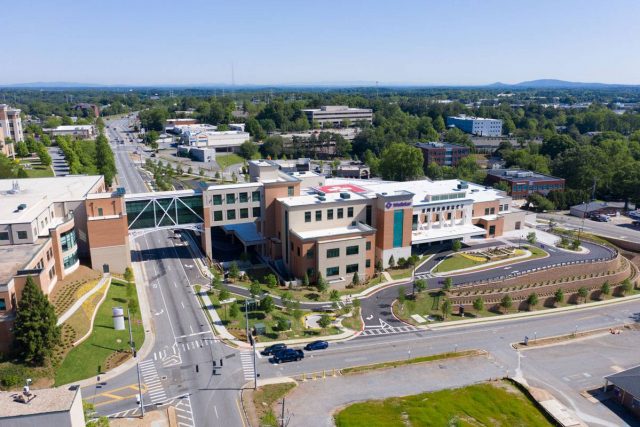 200,000 Visit Multi-Level Trauma Center
New patient flow maximizes room utilization for a multi-level trauma center.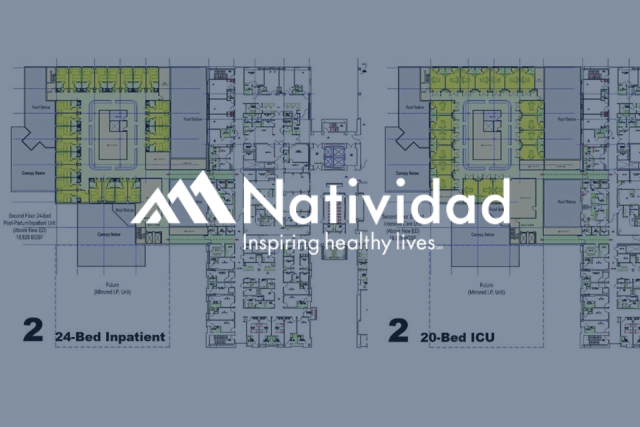 Natividad Medical Center, Salinas, California, USA
Inpatient, emergency, and parking expansion for acute-care teaching hospital.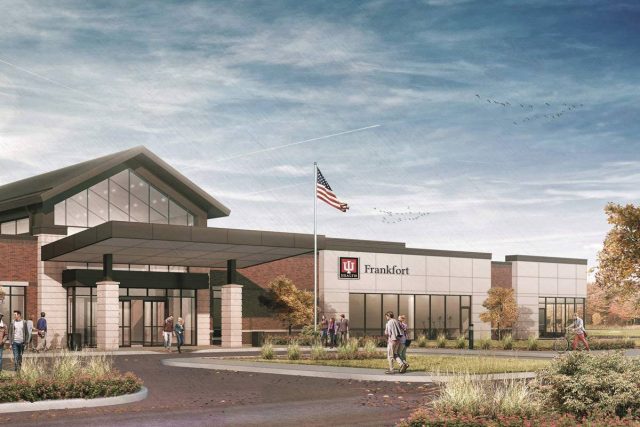 Indiana University Health Frankfort Hospital
Huddy Healthcare Solutions defines a plan to replace a critical access hospital.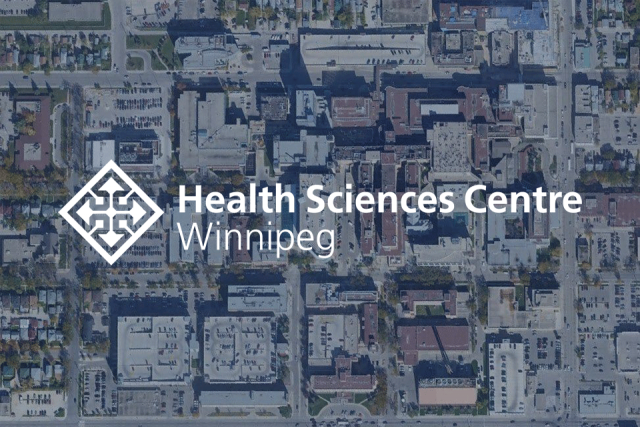 Health Science Centre, Winnipeg, Manitoba, Canada
Huddy Healthcare Solutions assist urban campus in expansion, relocation, and replacement of 350 existing adult inpatient beds.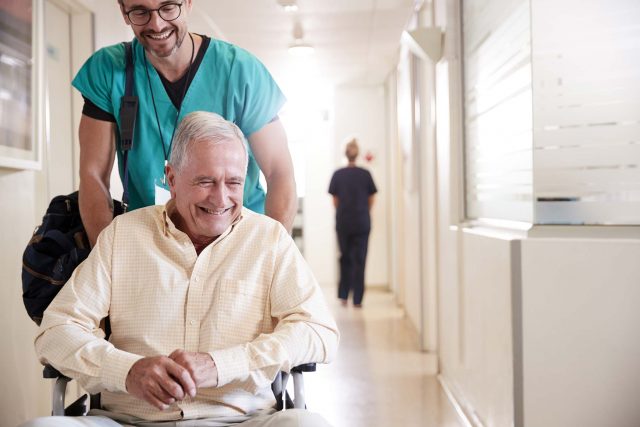 Millcreek Community Hospital, Erie, Pennsylvania, USA
Huddy HealthCare defines a strategic facility plan for future outpatient and inpatient volumes, new operational flow to maximize efficiency, and a flexible plan in support of alternative service line futures.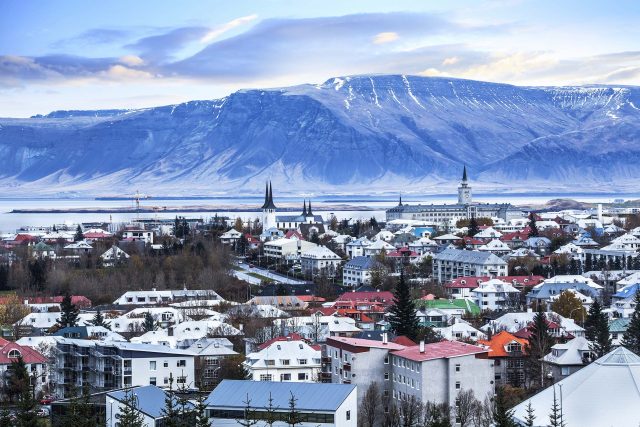 Landspitali Hospital Fossvogur, Reykjavik, Iceland
Simulation modeling was developed and completed by Huddy Healthcare that tested multiple operational improvement and multiple short term facility improvements to help improve the ED throughput times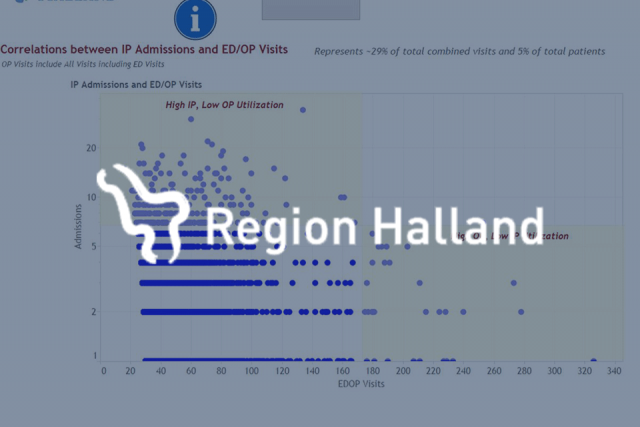 Region Halland Health System, Halmstad, Sweden
Through data analytics, predictive models were developed by Huddy HealthCare to test multiple scenarios which targeted reducing costs of unscheduled care by considering alternative care locations and the quantity of inpatients that could be off-loaded to a new Observation Status.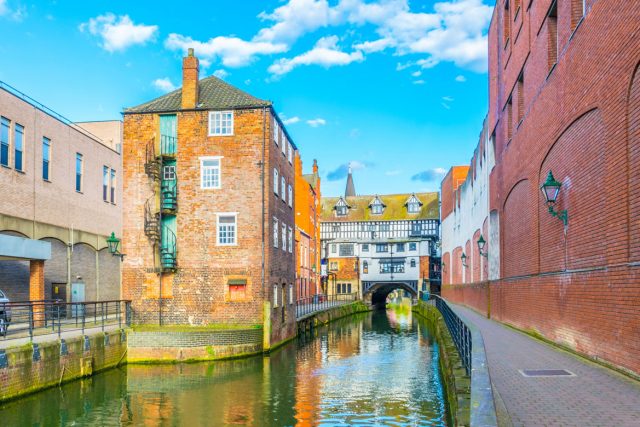 United Lincolnshire NHS Trust, Lincolnshire, United Kingdom
Predictive modeling quantifies shift from inpatient to outpatient.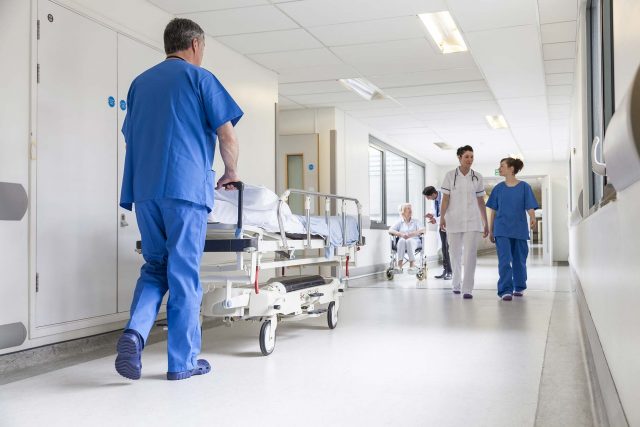 Orthopedic Hospital, Midwest (USA)
Huddy Healthcare developed predictive models and simulations that quantified future capacity thresholds including the ability to complete 10 of the 12 proposed Operating Rooms (by shelling 2 ORs).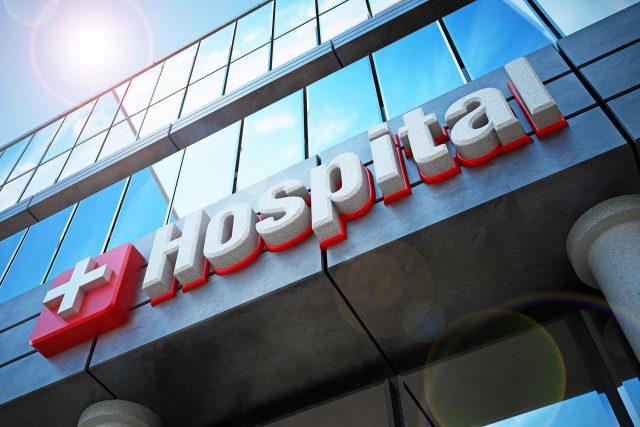 Replacement Hospital
To ensure the facility would be able to function in the new environment the hospital operational and physical models were tested with animated simulation to test trigger points that may impact future occupancy rates of inpatient units.