Who We Serve
Collaborating Worldwide
Partnering today for a more productive tomorrow.
Every business leader knows developing a plan for the future requires a significant commitment of time and resources – and that plan execution can be disruptive and even disastrous.
Mitigate risk, eliminate guesswork and engineer seamless transition with the support of Huddy HealthCare's team of strategic, clinical, operational and facility planning specialists. We have created, tested, quantified and delivered high-performance solutions in partnership with organizations around the world, including in the US, Canada, South America, Europe, the Middle East and Australia.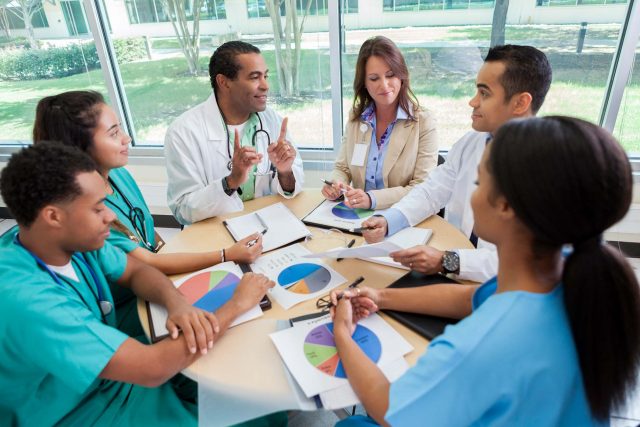 Hospitals & Healthcare Organizations
Attain Your Goals
Our work encompasses national/regional systems, multi-campus operations, ambulatory care networks, standalone sites, and individual service lines or departments. To deliver effective, sustainable solutions, we assess pain points experienced across the enterprise – from leadership to the front line.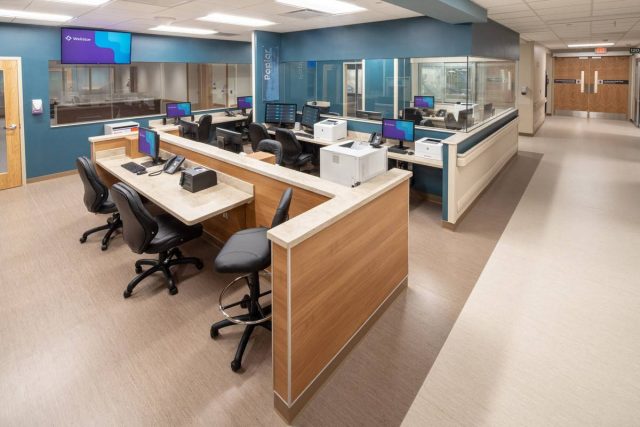 Design and Construction Firms
Elevate Your Design
We serve as a strategic partner for architecture, engineering, construction and consulting firms across the globe. With over 30 years in the field, we can strengthen your team through our industry knowledge, depth of experience, visioning process, inventive data-driven planning tools, and provide innovative operations-focused solutions.