Design & Construction Firms
Bolster Your Marketability
Strengthen your team with added experience and expertise.
Your firm checks every box, except the one that will seal the deal. Huddy HealthCare not only has your back, but we also speak your language. Our roots are grounded in healthcare architecture.
Together, we'll develop insights that will make your client confident in the chosen path forward. 
Partnering with Huddy HealthCare means aligning with a team of specialists in data analytics, market assessments, lean process improvement, and healthcare architectural programming and planning. Our team of healthcare design consultants brings the wisdom of having worked with over 250 design and construction firms across the world to deliver data-driven planning tools, and provide innovative operations-focused solutions.
With over 30 years of relevant experience, we stand ready to play a critical supporting role in all phases of your firm's planning and design process.
Architectural Programming & Project Scope Definition
Make your pitch proof positive.
With the benefit of data analytics, predictive modeling and operational simulations on your side, your planning and creative teams gain answers to all of those "what if" scenarios that spark invention and innovation, and fuel iteration.
We help to define appropriate solutions for healthcare architectural projects based on streamlined workflow, efficient staffing, and maximized capacity within defined capital resources.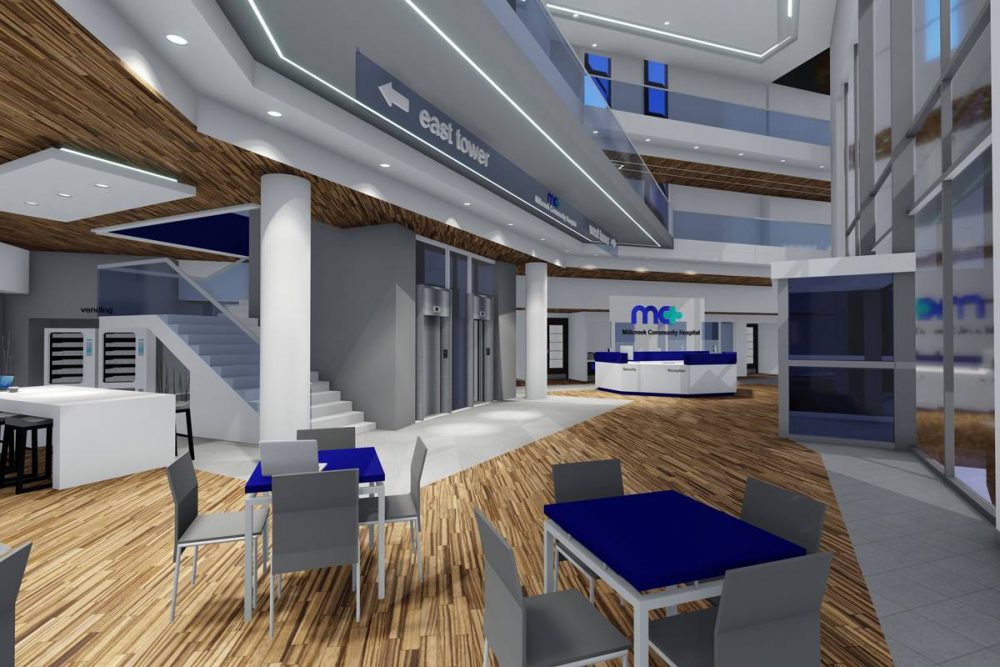 Architectural Planning & Design Projects
Empower your client to dream big.
We add valuable insights as a healthcare design consultant for acute care hospitals, ambulatory care centers, primary care networks, freestanding emergency departments, and urgent care centers.
Our work includes new construction, renovations, expansions, and department relocation projects focused on lean solutions and high-performance, quantified results.
Design & Construction Firms
Client Partners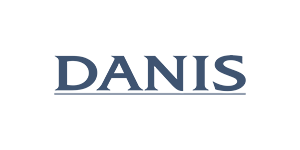 USA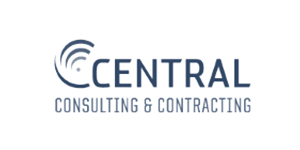 USA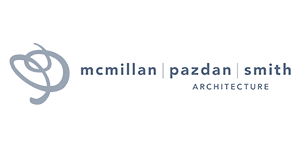 USA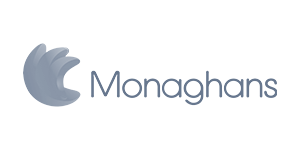 England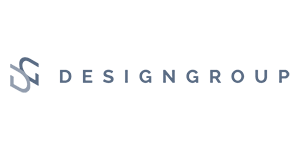 USA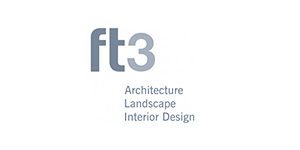 Canada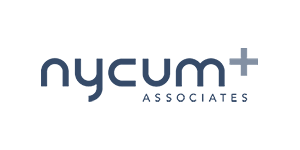 Canada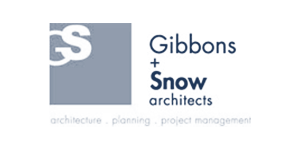 Canada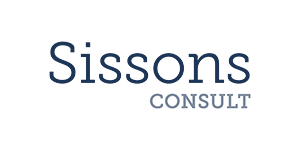 England
For the past several years our firm, ft3, has enjoyed a highly effective teaming relationship with Jon Huddy and Huddy HealthCare Solutions. We have collaborated on numerous healthcare assignments including many campus wide master plans. [...] His vast experience and effective communication techniques leads to positive results and overall consensus. In our experience, Huddy is the clear leader in healthcare design thinking and we are pleased to have an ongoing working relationship that brings more to our clients.
Jerald D. Peters — ft3 Architecture Landscape Interior Design
Related Case Studies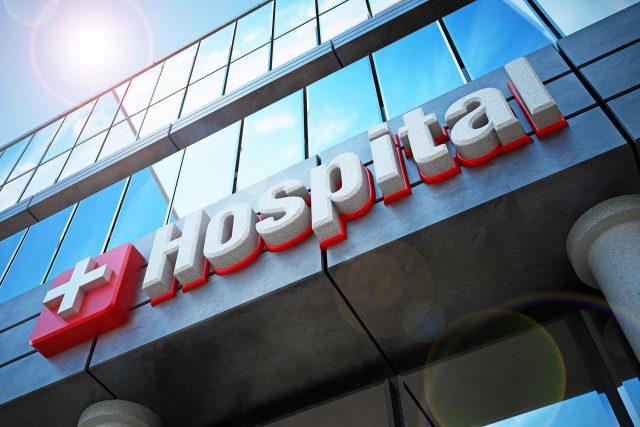 Replacement Hospital
To ensure the facility would be able to function in the new environment the hospital operational and physical models were tested with animated simulation to test trigger points that may impact future occupancy rates of inpatient units.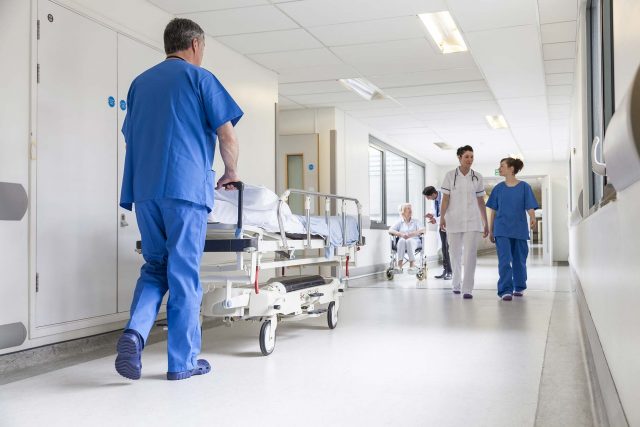 Orthopedic Hospital, Midwest (USA)
Huddy Healthcare developed predictive models and simulations that quantified future capacity thresholds including the ability to complete 10 of the 12 proposed Operating Rooms (by shelling 2 ORs).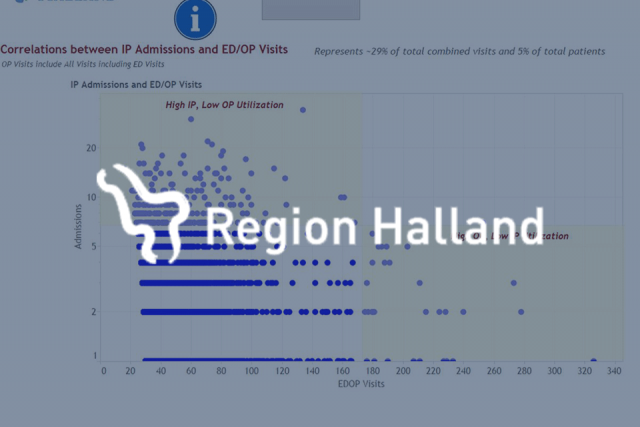 Region Halland Health System, Halmstad, Sweden
Through data analytics, predictive models were developed by Huddy HealthCare to test multiple scenarios which targeted reducing costs of unscheduled care by considering alternative care locations and the quantity of inpatients that could be off-loaded to a new Observation Status.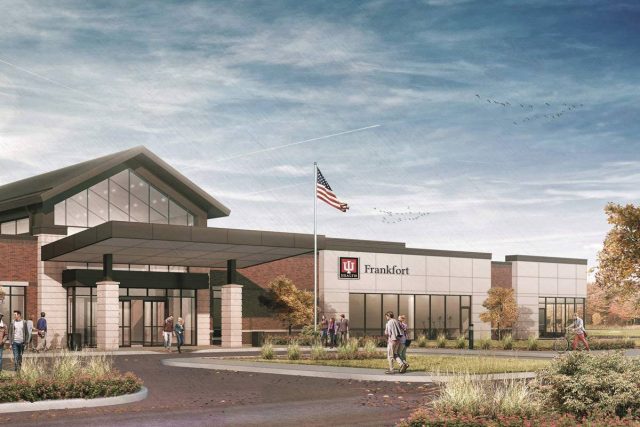 Indiana University Health Frankfort Hospital
Huddy Healthcare Solutions defines a plan to replace a critical access hospital.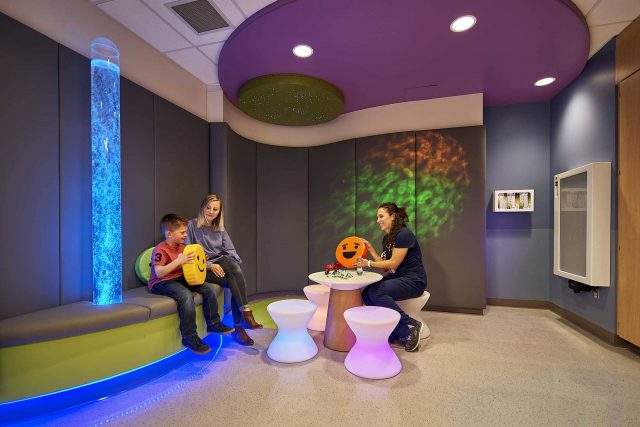 Robert Wood Johnson University Hospital
Phased renovation modernizes university hospital emergency department.