Jon Huddy, MArch, BA, AIA, NCARB
President and Senior ED Designer
Huddy HealthCare Solutions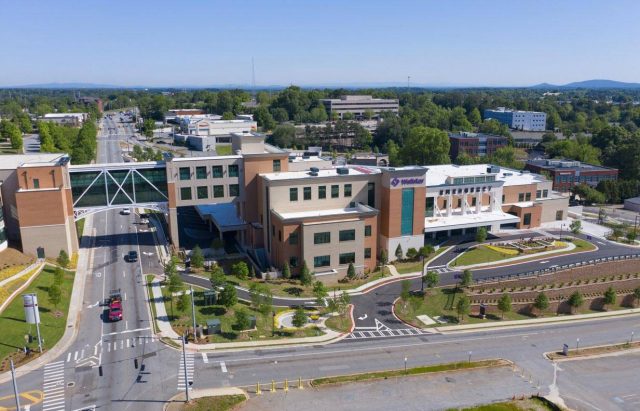 One of the largest, multi story EDs in America has opened north of Atlanta, Georgia.  Designed for over 200,000 annual emergency department visits, check out the new emergency department at Wellstar Kennestone  Hospital.  This three-story emergency care center stands on its own property and is linked back to the hospital via a multi-level bridge for both staff/patients and the public.  See video for client testimonials on the success of their new trauma center.
Huddy HealthCare Wellstar Kennestone ED