Florida Hospital
New Smyrna Beach, Florida
Solution Saves $9,000,000
The Client
Florida Hospital, owned and operated by Adventist Health System, is an acute-care, not-for-profit healthcare organization based in Orlando, Florida with 25 distinct hospital campuses from the east coast to the west coast of Central Florida. Florida Hospital New Smyrna has 112-beds and is one of the seven within the Florida Hospital Central Florida Division – North Region.
Challenge
The existing emergency department was over-capacity and an interim solution was needed to bridge the next 6 to 8 years before a replacement hospital would be completed. The existing ED location would not allow for any external expansion. Internal expansion (into Imaging) proved to be too expensive and disruptive. A previous architect had recommended a relocation of the ED to the other side of campus with an estimated cost of over $12,000,000.
Solution
Through an analysis of current workflow and use of the existing ED, Huddy HealthCare worked with staff to define a new way of processing and flowing patients through the ED. By teaming with RLF Architects, Huddy HealthCare defined internal ED renovations for $2.5 million to support the new workflow. With computer simulation models and predictive modeling to maximize future capacities, a new patient flow allowed for a reduction in "time to provider" by 50% and "overall length of stay" by 25%. Internal Results Pending spaces and a different use of the internal care spaces allowed this client to save $9,000,000 and still be able to expand capacity within the current confines of their existing ED.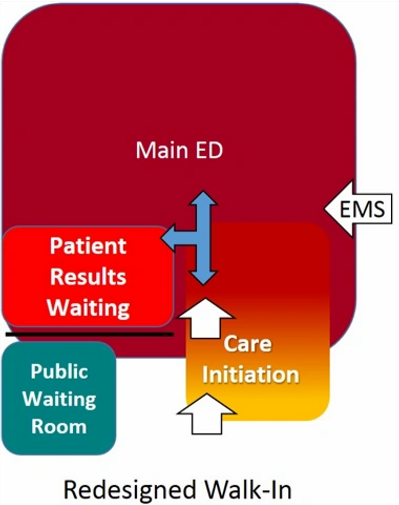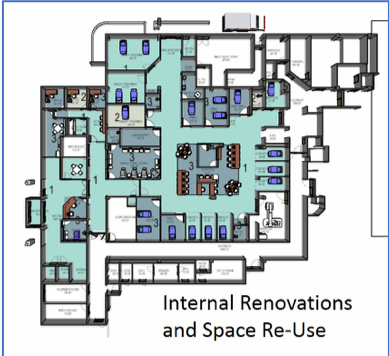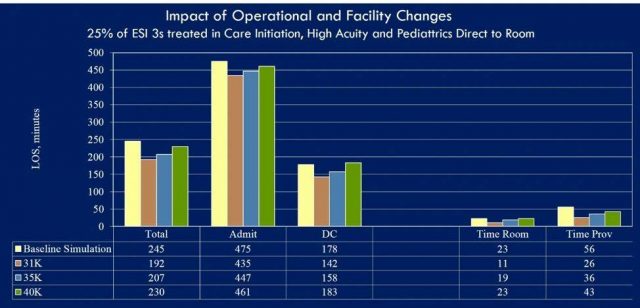 Facing capacity and throughput issues, we reached out to a traditional bricks and mortar architectural firm to explore options. After study, an $8-12 Million proposal was floated, but it only addressed the physical plant issues. Not satisfied, we sought a second opinion and were introduced to Jon Huddy, President of Huddy HealthCare Solutions. Their brilliant solution produced capacity and throughput answers for $2.5 Million and their process engaged the entire team. Thank you Huddy HealthCare Solutions!
Ken Mattison, CEO — Florida Hospital New Smyrna
Related Services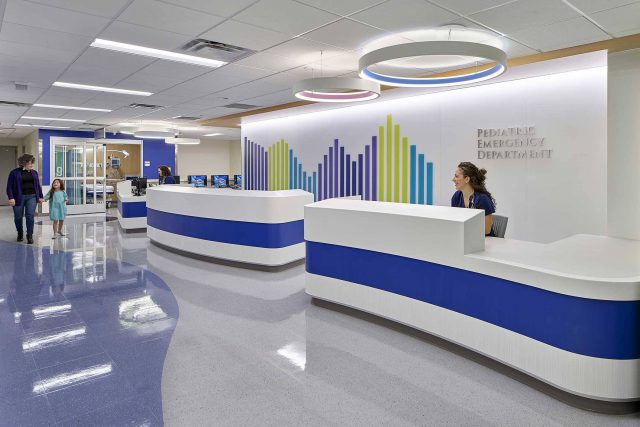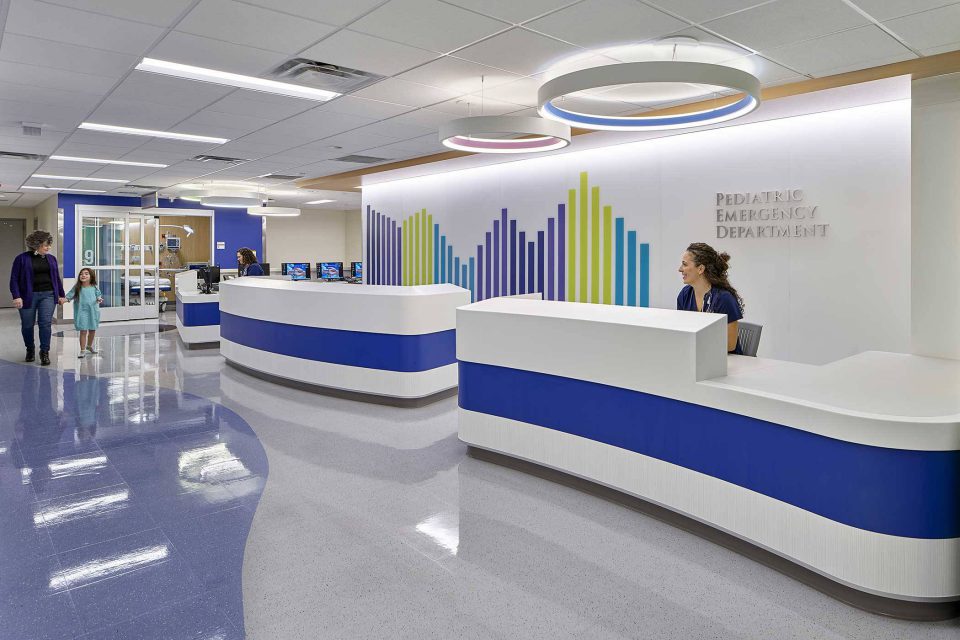 Emergency Department Design
If achieving more with less – while elevating patient and personnel satisfaction – sounds impossible, then you haven't met Jon Huddy. Leverage the knowledge of more than 300 worldwide emergency department projects that have resulted in high-performance operational and physical design solutions.
Related Industries