Health Science Centre
Winnipeg, Manitoba, Canada
Urban Campus Inpatient Expansion
The Client
The 800-bed Health Sciences Centre (HSC) is one of the largest healthcare campuses in Canada. It serves the residents of Manitoba, Northwestern Ontario and Nunavut as both a teaching hospital and as a research centre.
Challenge
Huddy HealthCare was engaged by ft3 architects (Winnipeg) as an analytics and planning consultant in support of the HSC Strategic Opportunity Plan that had prioritized the need for expansion, relocation and replacement of 350 existing adult inpatient beds.
Solution
Through interactive work sessions and predictive modeling, multiple planning altervatives were developed and evaluated on key adjacency and phasing criteria. Locations and configurations needed to maintain connectivity to the core of the Ann Thomas Building while also delivering units that would provide efficient staffing patterns and effective physician coverage. The redevelopment plan modernizes inpatient care while providing a schedule for phased-obsolescence of older buildings no longer suitable for future standards of care.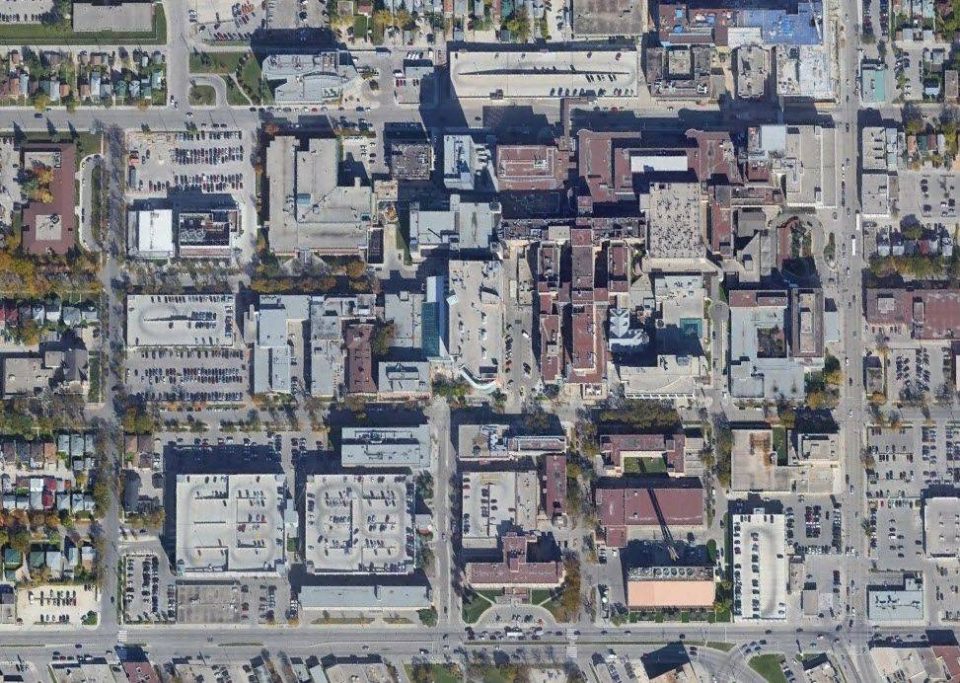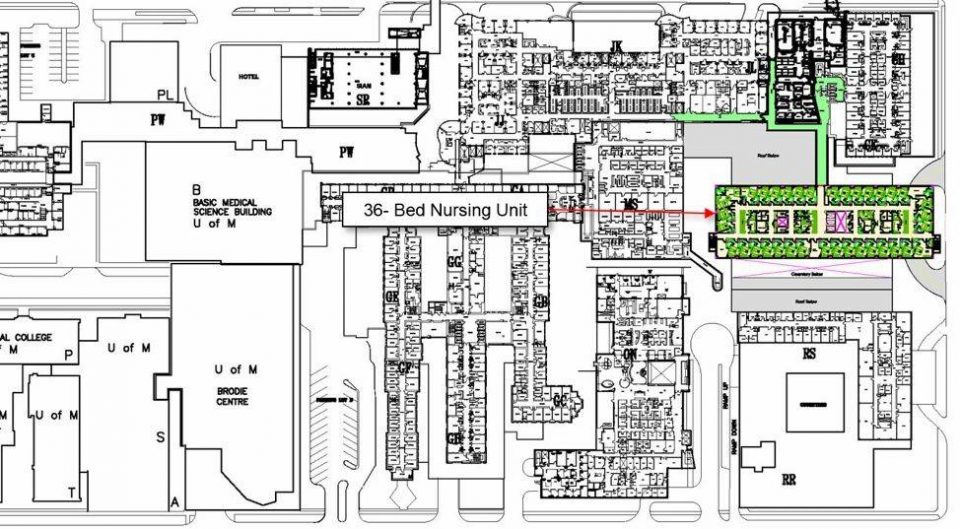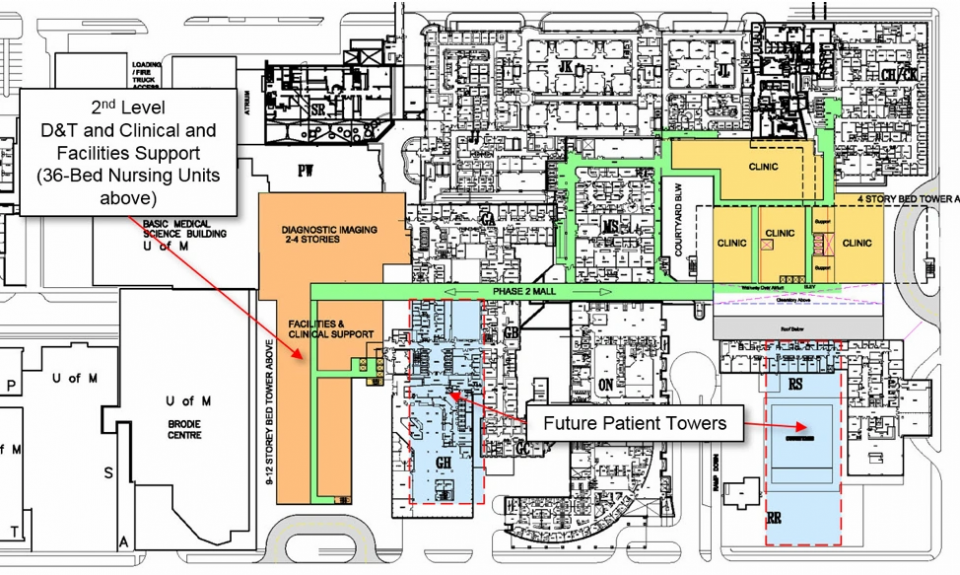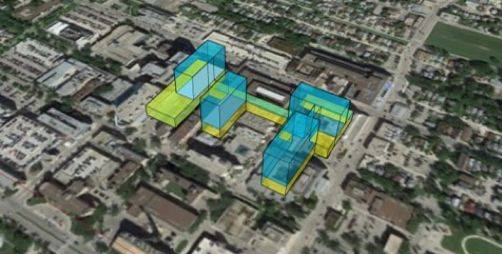 Huddy HealthCare Solutions has been extremely helpful in analyzing patient data and demographic trends in the development of predictive models for our clients. Combined with operational planning and efficiencies, the team at Huddy HealthCare has assisted in maximizing the use of facilities, minimizing operational costs and reducing infrastructure expenditures. In a time of limited capital resources our clients have appreciated the value added service to right-size their projects rather than overbuild based on past experiences. Testing scenarios through interactive modelling has allowed physicians and administrators to challenge theories and make informed decisions. Huddy and the team have been invaluable to our long-term clients! And it gives us tremendous confidence that the built designs will truly meet the needs of the client
Jerald Peters, Architect — Principal, ft3 Architecture Landscape Interior Design
Related Services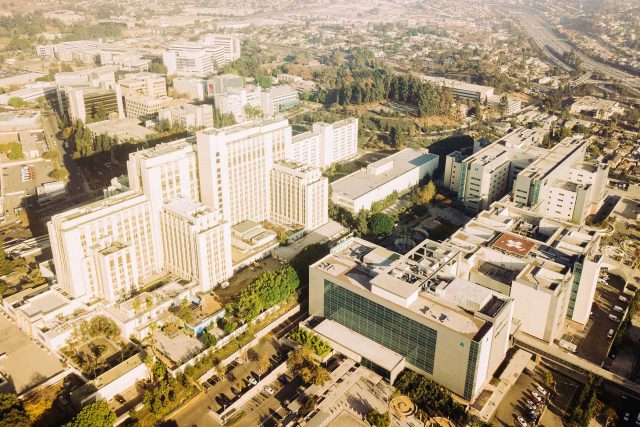 Comprehensive Healthcare Planning
A sound idea in theory may not be sound in practice. Our high-performance analytics and customized planning tools, predictive models and operational simulations enable us to assess the foreseen and unforeseen performance impacts a targeted solution may have across your system, hospital or service line.
Related Industries