Indiana University Health Frankfort Hospital
Servicing Frankfort and Clinton County
Critical Access Replacement Hospital
The Client
Indiana University Health Frankfort Hospital is a critical access facility that services the residents of Frankfort and Clinton County. It is part of the IU Health system, Indiana's largest comprehensive health system.
Challenge
IU Health had purchased an aging, critical access hospital and was looking to redevelop the site with an on-campus replacement hospital. The challenge was to define a plan to replace the campus on the same site while maintaining full operations of the functioning hospital. Huddy HealthCare provided the analytics for future volumes, operational planning, functional programming, and medical planning while teaming with arcDESIGN (Indianapolis).
Solution
The new IU Health Frankfort Replacement Hospital will be a 44,000 square-foot single story facility that will deliver an entire health campus that will transform healthcare services in Clinton County.  Services will include inpatient care, emergency, lab, imaging, surgery, PT/OT and cardiovascular/pulmonary services.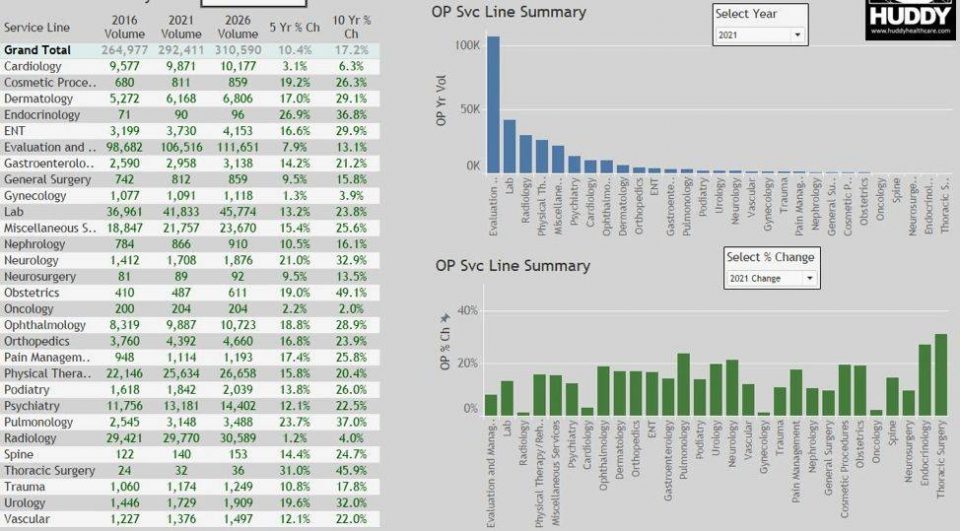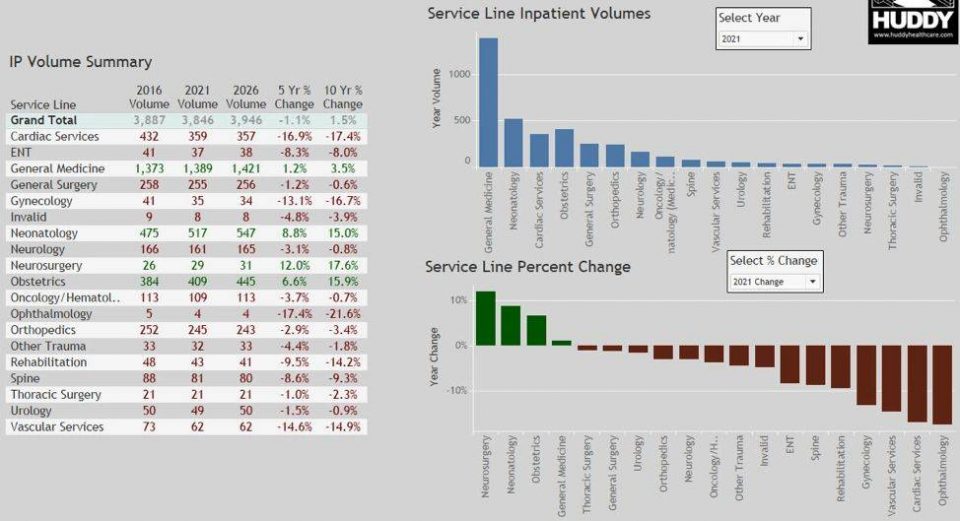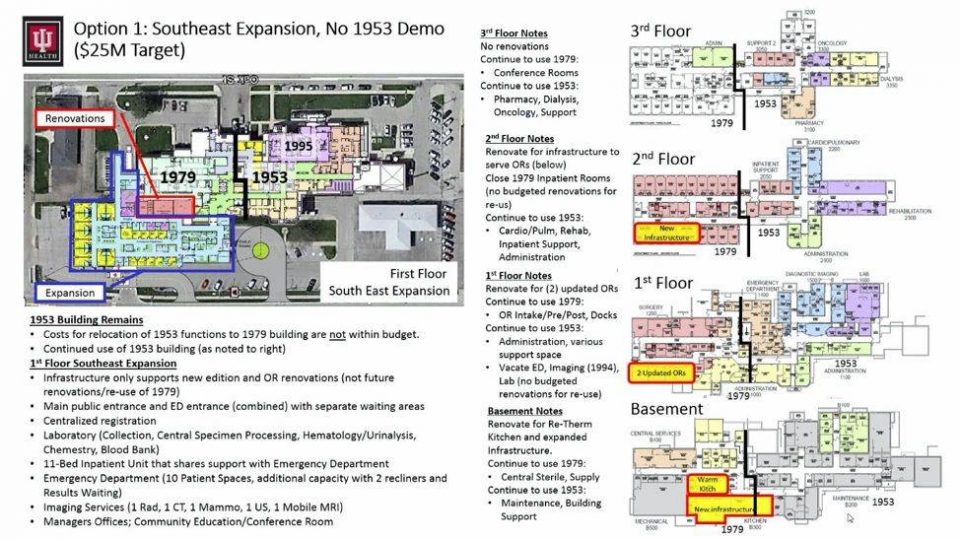 Related Services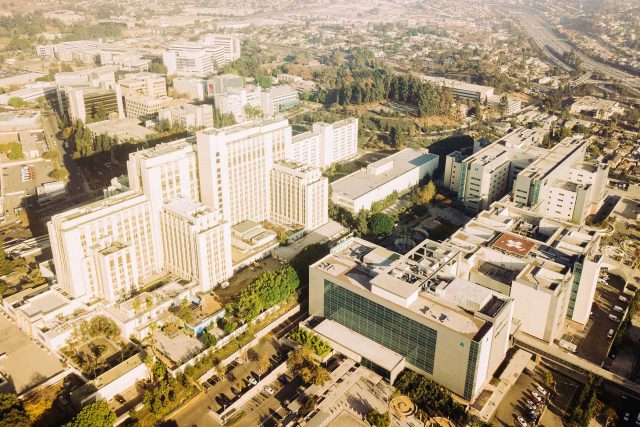 Comprehensive Healthcare Planning
A sound idea in theory may not be sound in practice. Our high-performance analytics and customized planning tools, predictive models and operational simulations enable us to assess the foreseen and unforeseen performance impacts a targeted solution may have across your system, hospital or service line.
Related Industries