Landspitali Hospital Fossvogur
Reykjavik, Iceland
Predictive Modeling - ED Interim Operations
The Client
Landspitali Hospital is the national university hospital of Iceland located in the capital city of Reykjavik. Iceland has a population of only 360,000 people but also attracts over 2 million tourists every year.
Project Challenge
Landspitali Fossvogur had worked with Huddy to design a long-range ED planning solution that would be phased in through the year 2028. To impact the ED in the short-term, Huddy worked with staff and leadership to identify numerous immediate interim solutions that would allow the hospital to respond to continued ED volume increases, including the potential for an affiliated Cardiac ED to close in the region adding an immediate jump of 10,000 patients.
Results or Recommendations
Simulation modeling was developed and completed by Huddy Healthcare that tested multiple operational improvement and multiple short term facility improvements to help improve the ED throughput times. Over 169,000 different operational variable scenarios were developed and tested to help the client decide which options would bring the best improvement.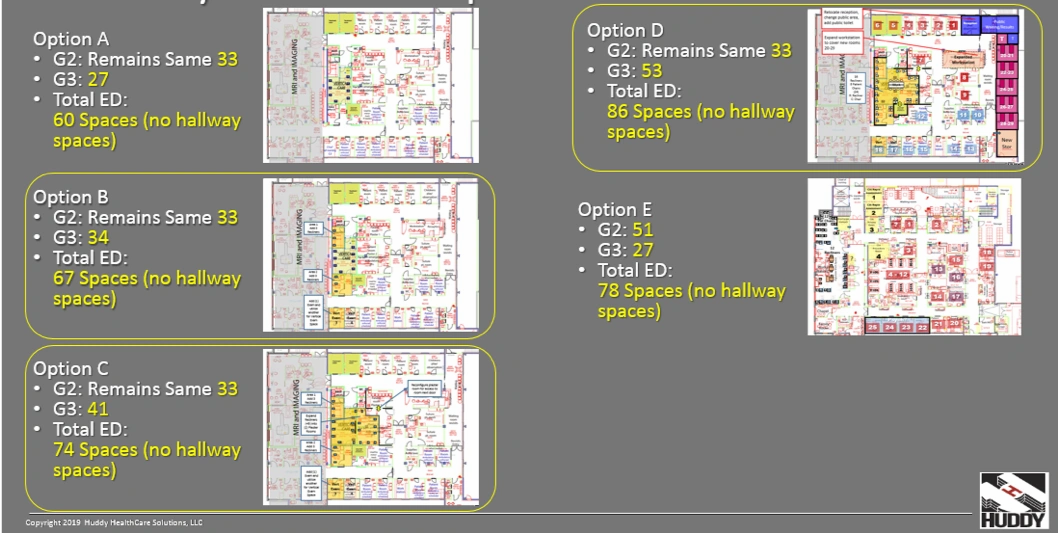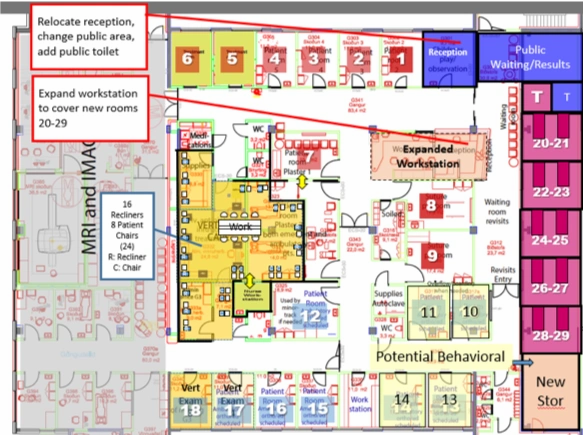 Related Services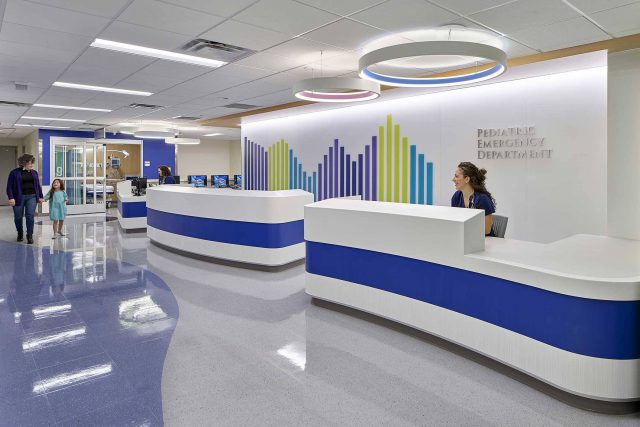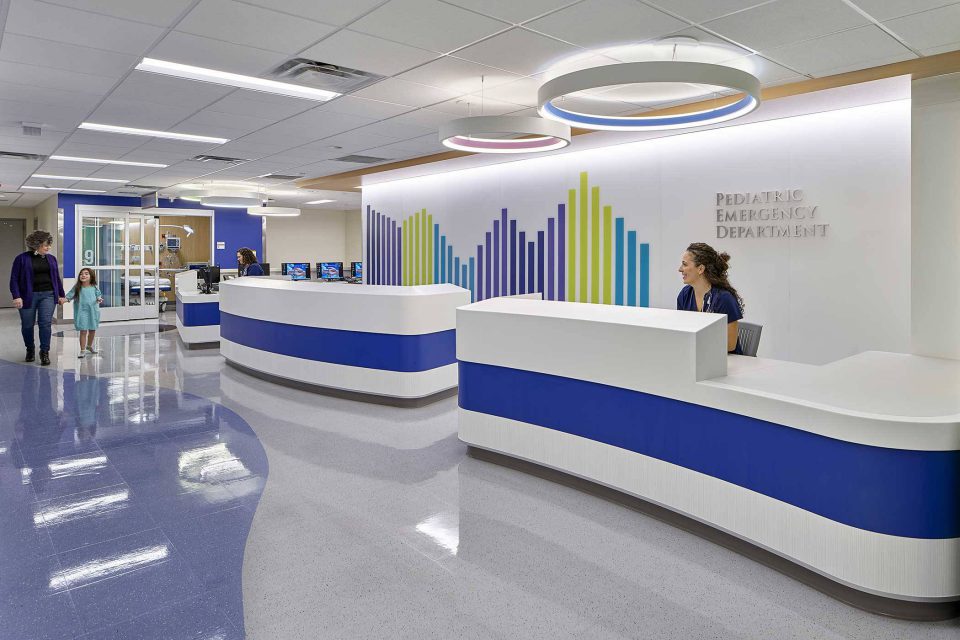 Emergency Department Design
If achieving more with less – while elevating patient and personnel satisfaction – sounds impossible, then you haven't met Jon Huddy. Leverage the knowledge of more than 300 worldwide emergency department projects that have resulted in high-performance operational and physical design solutions.
Related Industries