Millcreek Community Hospital
Erie, Pennsylvania, USA
Strategic Facility Master Plan to Support Alternative Future
The Client
LECOM Health encompasses Millcreek Community Hospital, Medical Associates of Erie, LECOM Senior Living, Corry Memorial Hospital, VNA of Erie County, LECOM Education, and LECOM Wellness Center.
Project Challenge
Huddy HealthCare was engaged to define a strategic facility plan for future outpatient and inpatient volumes, new operational flow to maximize efficiency, and a flexible plan in support of alternative service line futures.
Solution
Predictive models for key ambulatory and inpatient volumes defined the future utilization for the specific service areas for this community hospital. A phased plan was developed to match available resources that would upgrade facilities and implement new operational flow to support future volumes as defined in the comprehensive strategic facility master plan. Key components included expansion of ambulatory and inpatient capacity; upgrades to Mental Health areas; and new entry points that would provide a new "front door" and image to the community. The flexible plan could also accommodate a subsequent expansion to peri-operative services based on potential, alternative futures.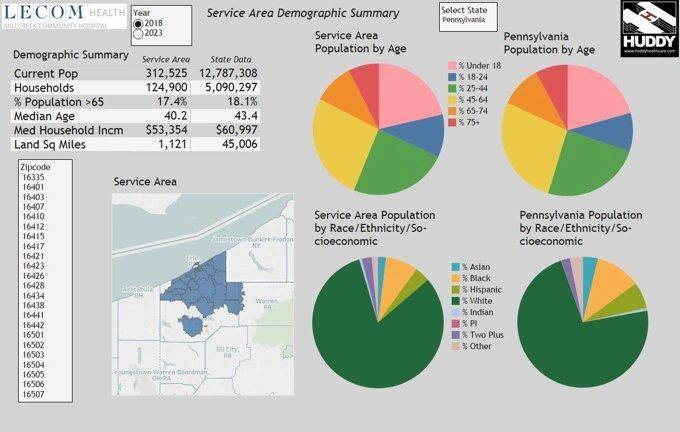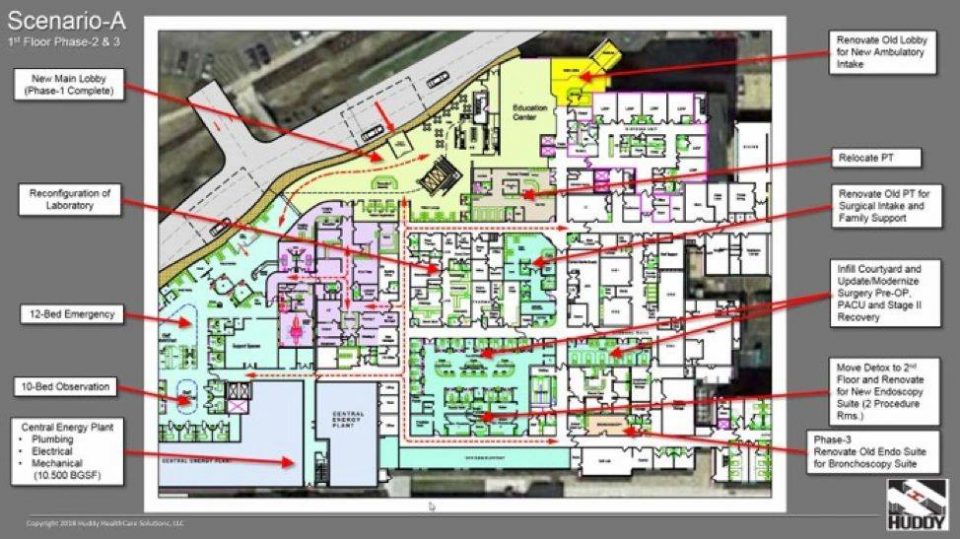 I have had the opportunity to select Jon Huddy and his comprehensive planning team from among a variety of professional firms who proposed on projects which I have led. Jon Huddy and his team was the best choice, by far, to assist us in defining our future. Their analytics, visioning process and use of predictive models allowed us to see our operational future as we worked to determine the best path forward for our future facilities. Jon is a tremendous communicator and his presentations have been particularly useful in assisting our leadership team to arrive at conclusions that we are extremely confident with. Jon and his team provided a solid support structure to assist us with interpreting a myriad of elements and conditions as we attempted to balance the realities associated with our present state against the optimum conditions we desired for our future.
Paul DeSantis — Chief Financial Officer, Millcreek Community Hospital
Related Services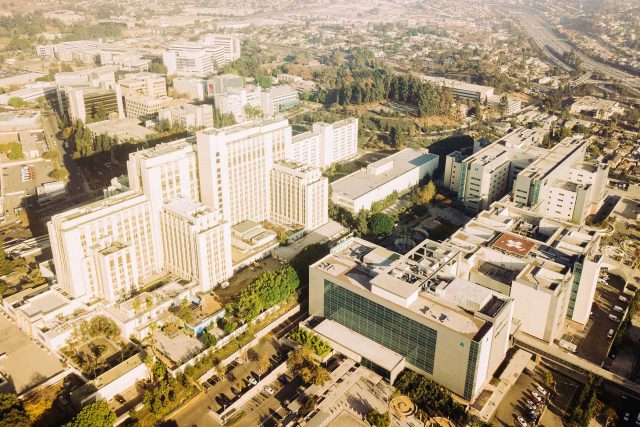 Comprehensive Healthcare Planning
A sound idea in theory may not be sound in practice. Our high-performance analytics and customized planning tools, predictive models and operational simulations enable us to assess the foreseen and unforeseen performance impacts a targeted solution may have across your system, hospital or service line.
Related Industries