Orthopedic Hospital
Midwest (USA)
Predictive Modeling - Freestanding Surgical Hospital
The Client
This Orthopedic Hospital is part of a regional hospital system and was a new build freestanding Orthopedic hospital that was being designed.
Project Challenge
This regional health system was designing a new freestanding orthopedic hospital and needed assistance to right-size the facility by validating capacity needs and testing the space program for quantities of operating rooms, pre/post bays, PACU beds, observation beds and inpatient beds.
Results or Recommendations
Huddy Healthcare developed predictive models and simulations that quantified future capacity thresholds including the ability to complete 10 of the 12 proposed Operating Rooms (by shelling 2 ORs). This analysis showed that by modifying hours of operation the facility would be able to meet short-term five-year service demands with the reduced quantity of ORs. At 10 hours per day the 10 Operating Rooms would be able to support the future 10-year volume forecast. Additionally, if procedure times were to reduce to less than 75 minutes per procedure, on average, those quantities of rooms would be able to support the future/projected volumes.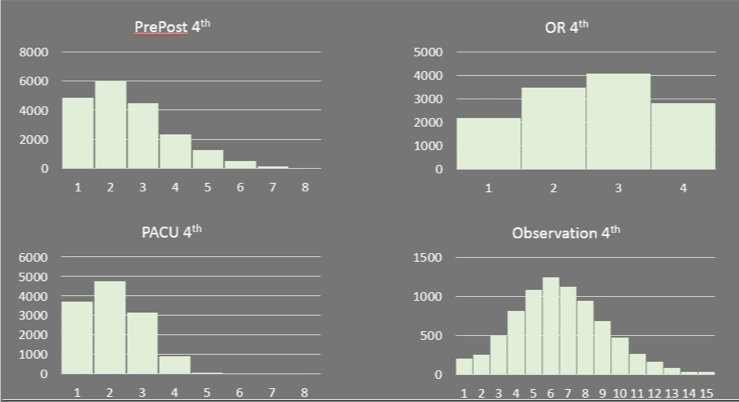 Related Services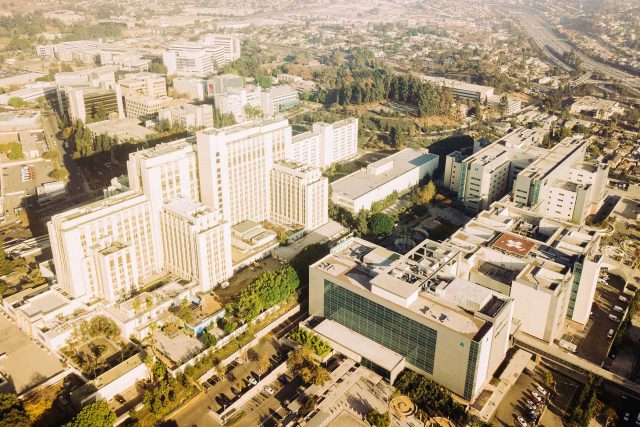 Comprehensive Healthcare Planning
A sound idea in theory may not be sound in practice. Our high-performance analytics and customized planning tools, predictive models and operational simulations enable us to assess the foreseen and unforeseen performance impacts a targeted solution may have across your system, hospital or service line.
Related Industries