Region Halland Health System
Halmstad, Sweden
Regional Health System Predictive Modeling
The Client
Regional Health Service Line Distribution
The Region Halland Health System is located in southern Sweden and includes 3 acute care hospitals, 50 primary care centers and a half dozen other social care institutions. It is responsible for the healthcare needs for the ~300,000 people living in that region
Project Challenge
The System had seen a recent increase in demand for acute care services and was looking at shifting care out of the high cost hospital setting into lower cost outpatient care settings. Key areas of focus including diversion of Emergency Department patients away from the hospitals as well as transition some lower length of stay hospital inpatients into Observation status to reduce overall Health System costs.
Results or Recommendations
Through data analytics, predictive models were developed by Huddy HealthCare to test multiple scenarios which targeted reducing costs of unscheduled care by considering alternative care locations and the quantity of inpatients that could be off-loaded to a new Observation Status.  This resulted in a reduction of Inpatient beds anywhere from 10 to 15 depending on the sensitivity of patients diverting to Observation. This provided on opportunity for significant cost savings as the average cost for each inpatient encounter was €4500.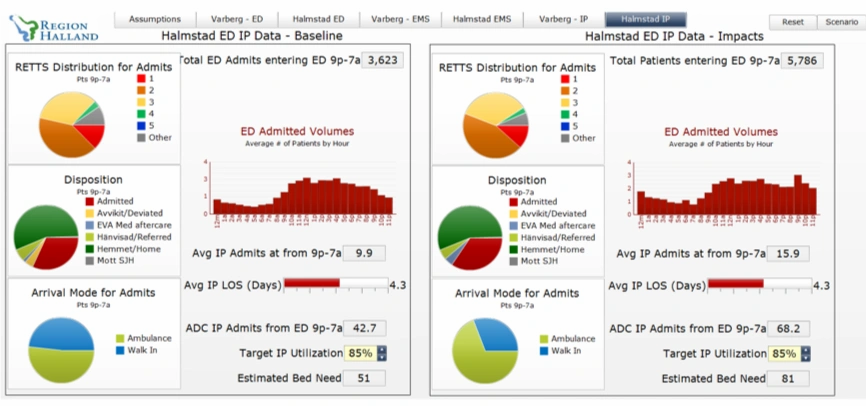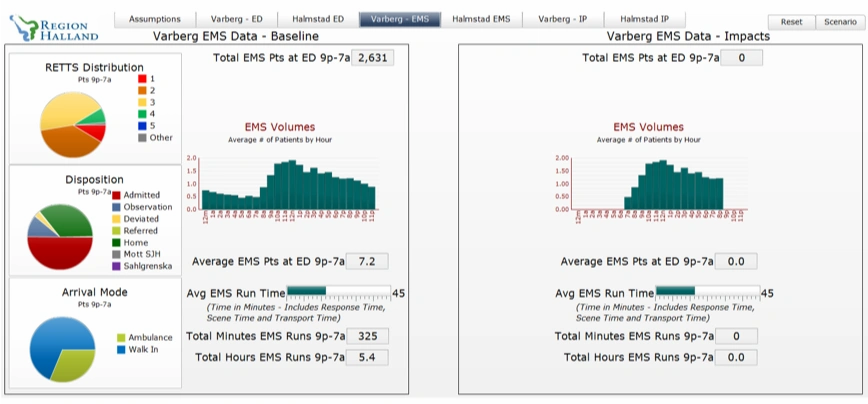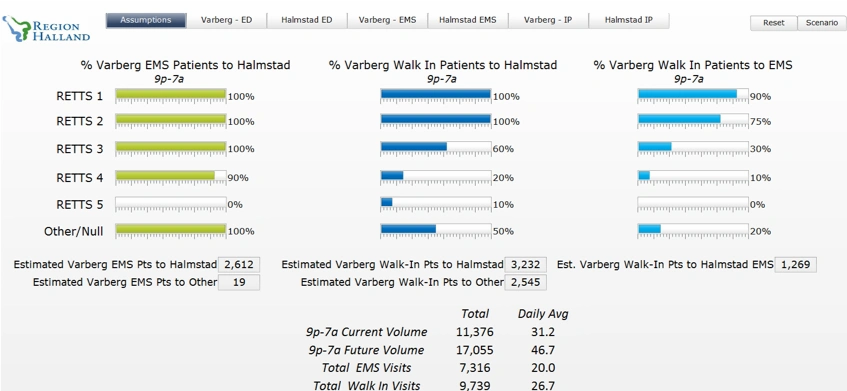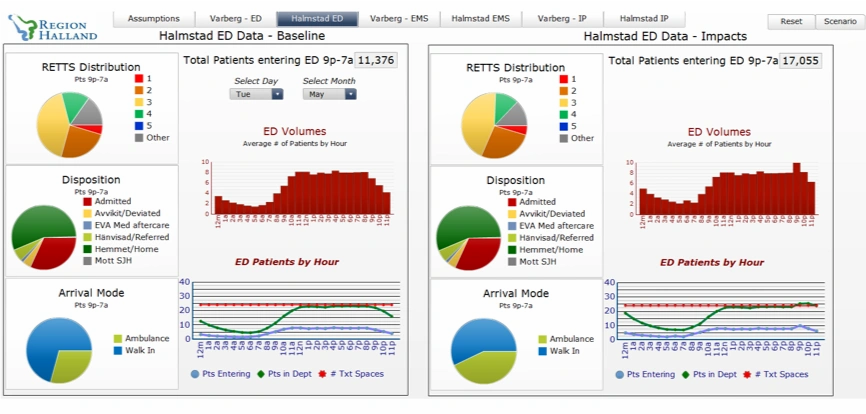 Related Services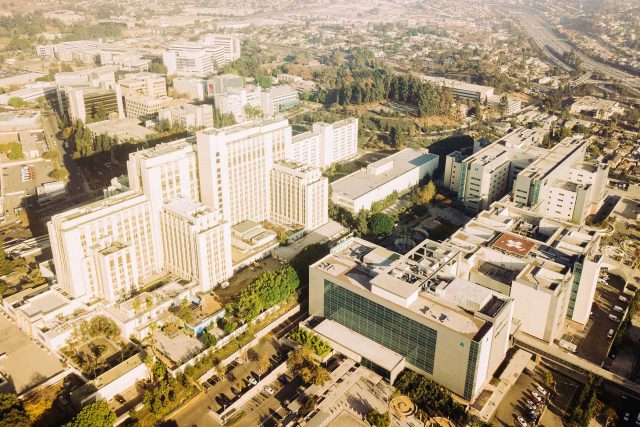 Comprehensive Healthcare Planning
A sound idea in theory may not be sound in practice. Our high-performance analytics and customized planning tools, predictive models and operational simulations enable us to assess the foreseen and unforeseen performance impacts a targeted solution may have across your system, hospital or service line.
Related Industries